21 March 2022
Tips for a nice spring break as a family
The temperatures are rising, the sun is shining, and the flowers are starting to blossom. That means spring break is around the corner! In this article, we would like to give you nice ideas and tips on how you could spend this year's spring break with your children.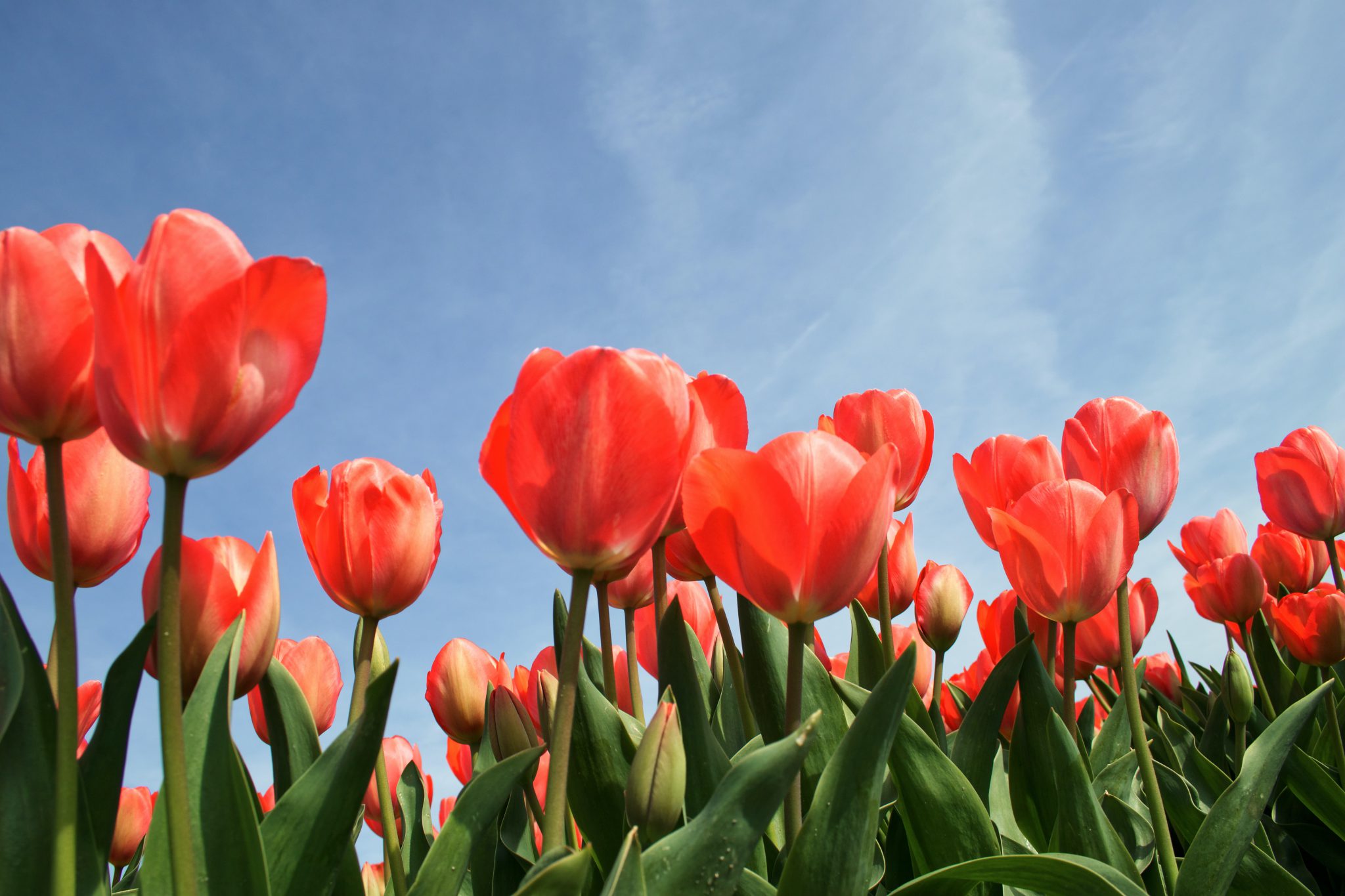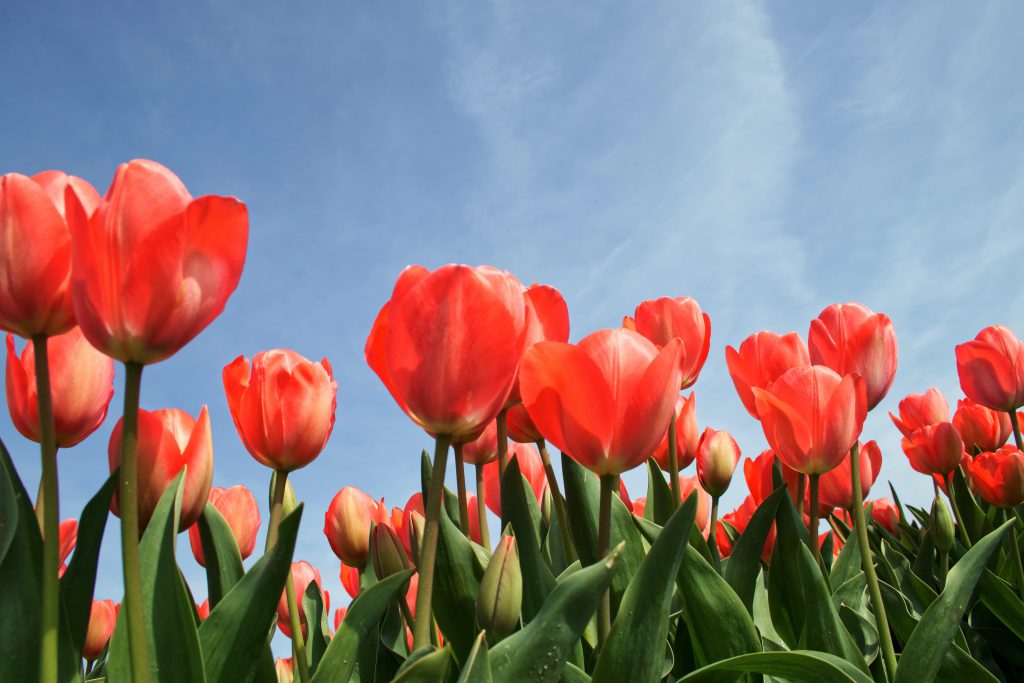 Spend as much time outside as possible
During spring break there are a lot of activities you could do together as a family outside. Children love to play outside to explore and discover the world. It is also nice to catch up with other kids to play together outside.  
1. Natural playground
Children love to play in a natural environment. That is not only super fun for them, but it also helps the cognitive and physical development of a child. Discover natural playgrounds close to your area for a great day out with your kids! Research the nearest natural playground close to the places where you live. 
2. Discover nature
Instead of going to a natural playground, it is also super fun to discover pure nature. Together you can discover trees, flowers, animals, insects, and forest life.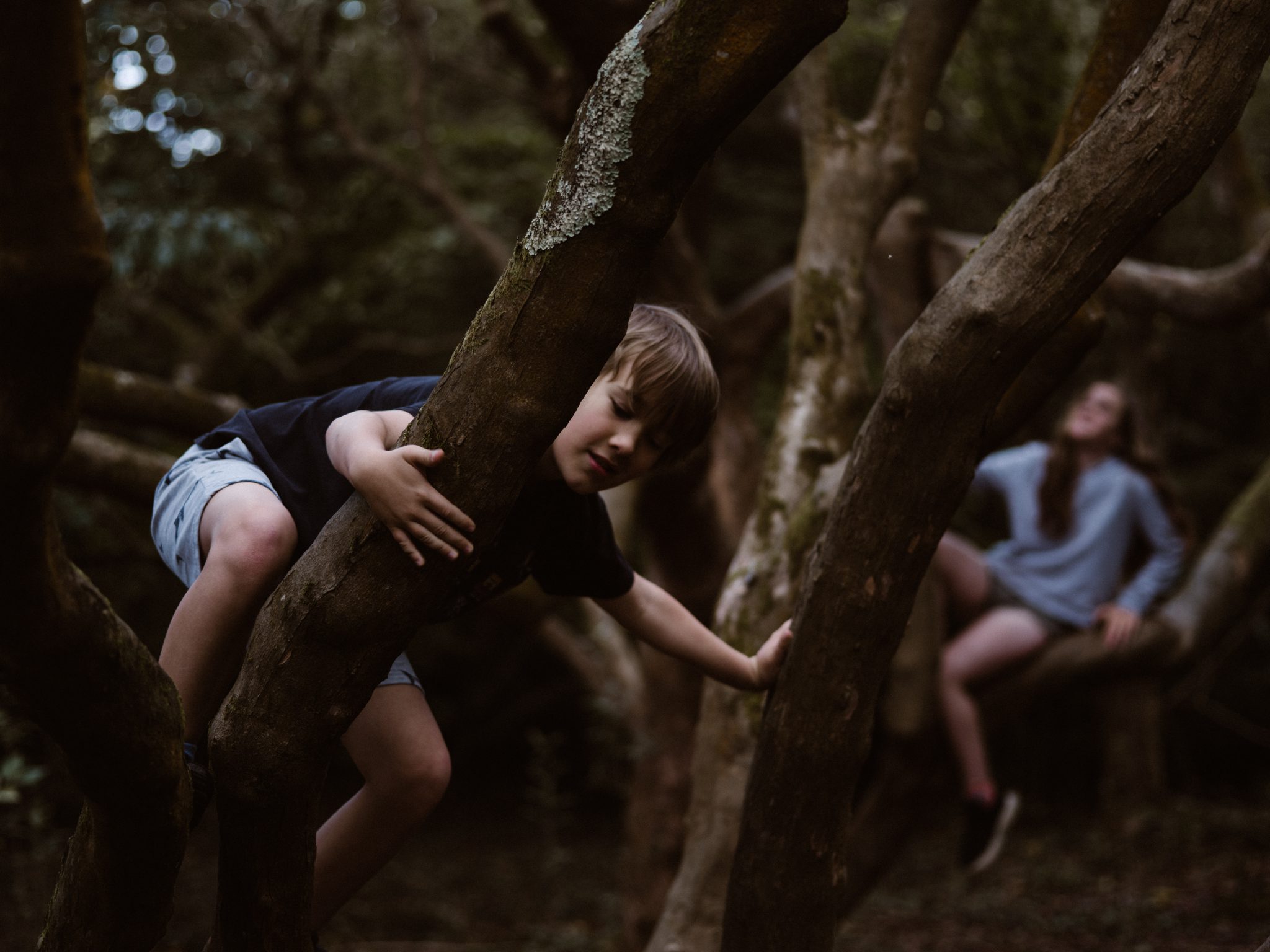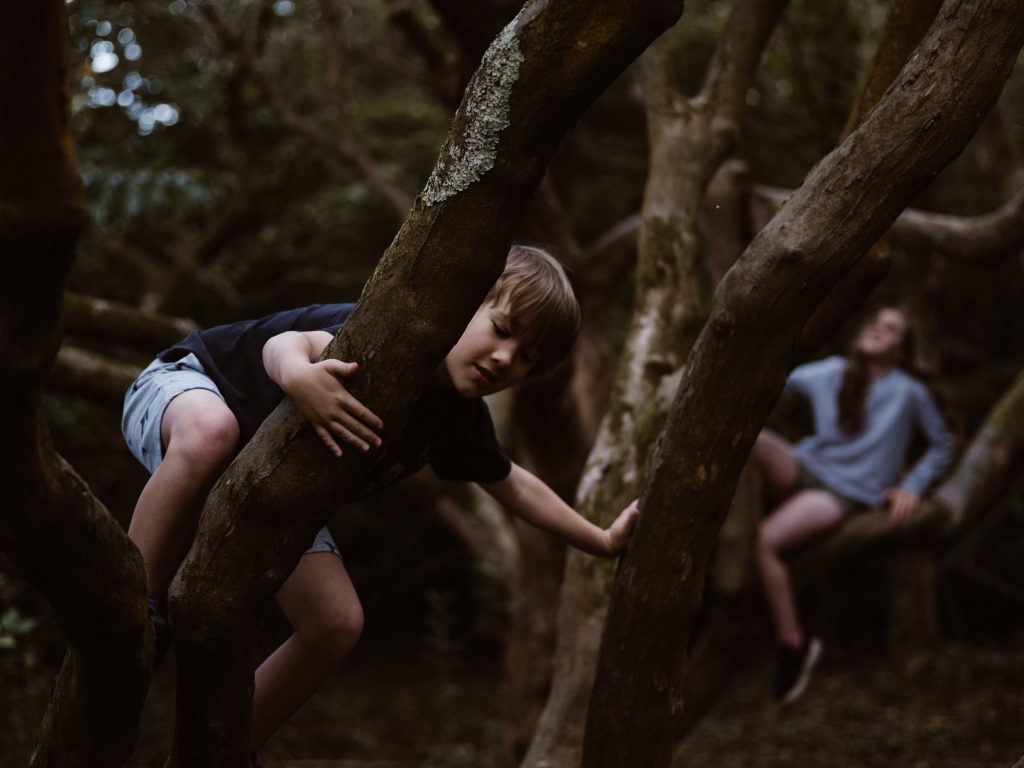 Visit museums during spring break
Museums are not only very educational but also super fun for children. They can play, walk around, discover new things, and learn something new at the same time. Therefore, museums are great fun for spring breaks. Get all family members and friends together and enjoy a full day in a museum. Check within your area close to what museums are suitable for families. Nowadays there is a lot of variety to decide on like Natural Museums, Outdoor Museums, Toy Museums or Explore Museums. Decide together with your kids which museum you would like to go to, to embrace the excitement even more.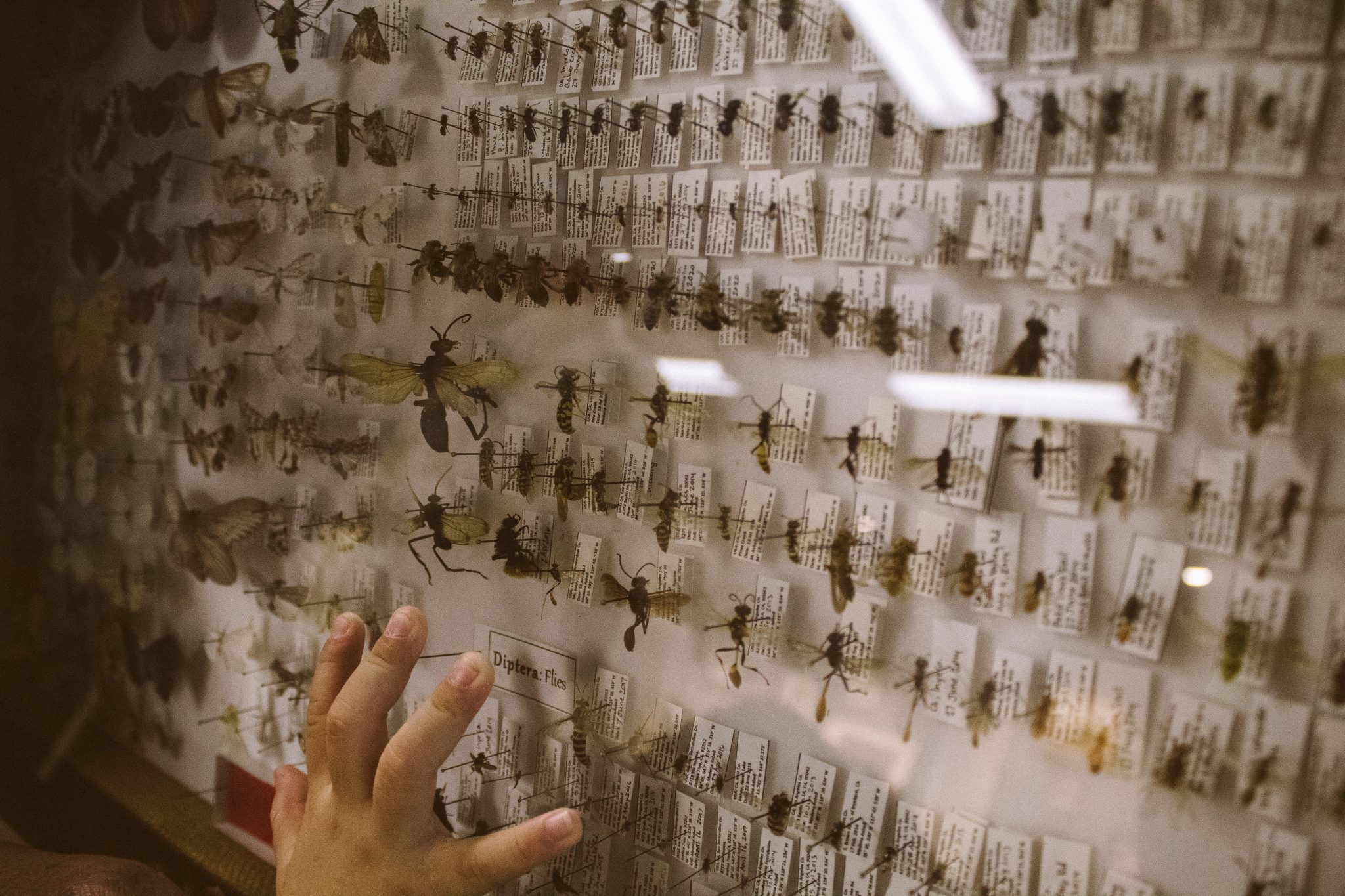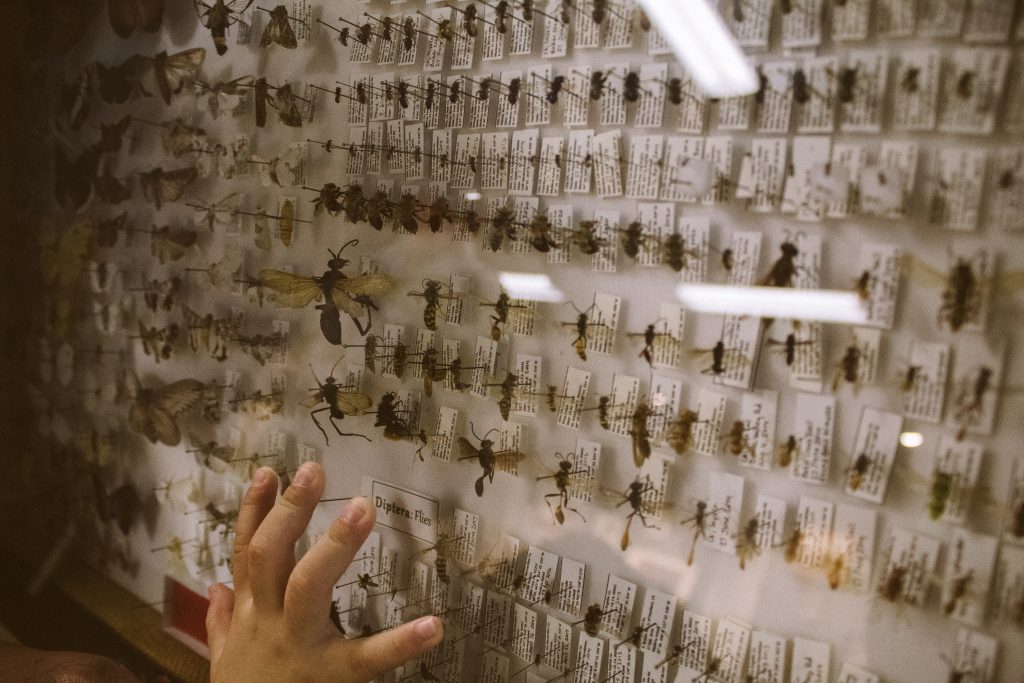 Activities to do inside during spring break
As we all know, the spring weather can change quite spontaneously. So, what can we do during spring break if the weather is bad outside? Here we have some backup alternative plans for you to do inside with your children during spring break. 
1. Indoor trampoline park
Does your child have too much energy? Then the perfect solution is an indoor trampoline park! Jumping around all day, playing games, and trying new tricks is a super fun activity. 
2. Go to the cinema
Around spring break there are always some fun children's movies playing in the cinema. Have a look around which films will be playing in the cinemas this spring break.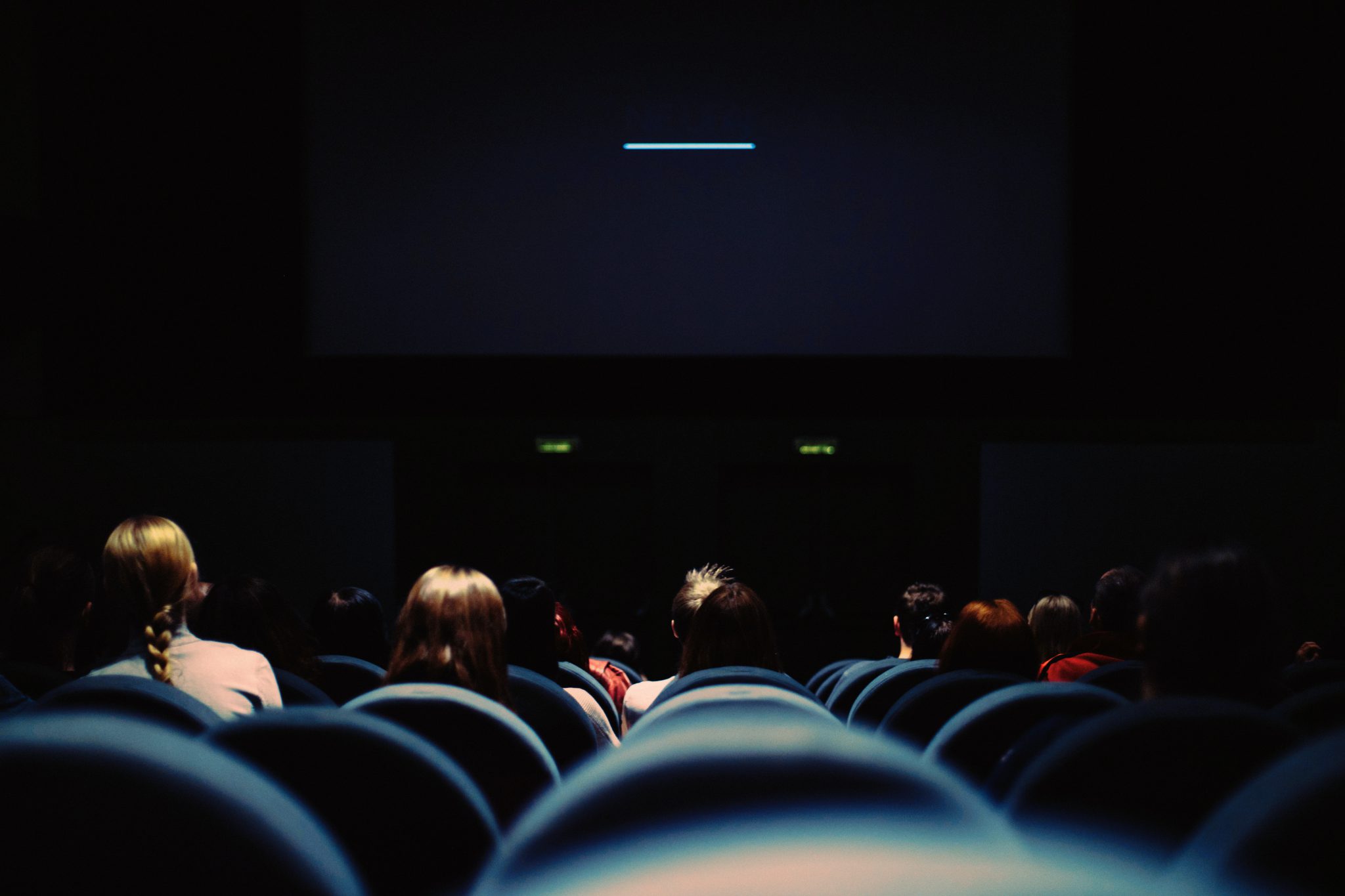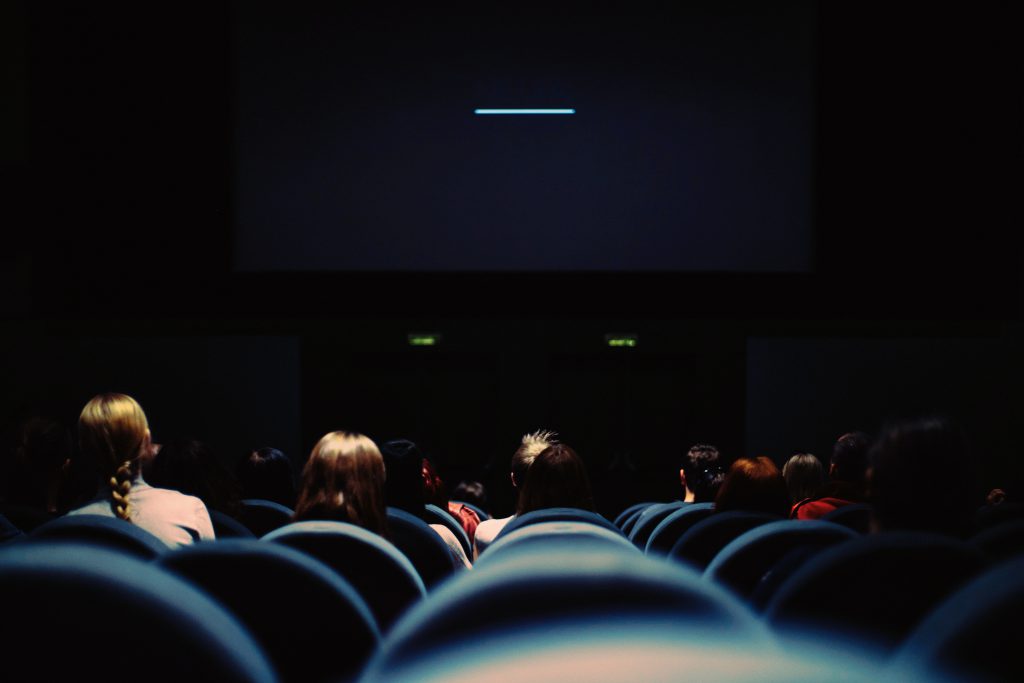 3. Go to children's café
Children's cafes are becoming increasingly trendy. It is a wonderful place for families to meet, drink and eat something delicious while the kids are exploring and playing around in the café. 
We hope that with our tips we were able to give you some inspiring ideas on what to do over spring break together with your family! Overall, enjoy the time off, the weather, and the quality time spent together.