20 April 2023
5 tips to celebrate Earth Day at kindergartens and schools
On April 22, all over the world Earth Day is celebrated. People and companies organize activities to raise awareness and protect the planet. As children represent our future, Earth Day is a fantastic opportunity to teach them about the importance of taking care of our planet. We share 5 tips for kindergartens and schools how they can celebrate Earth Day and make the world a little more beautiful!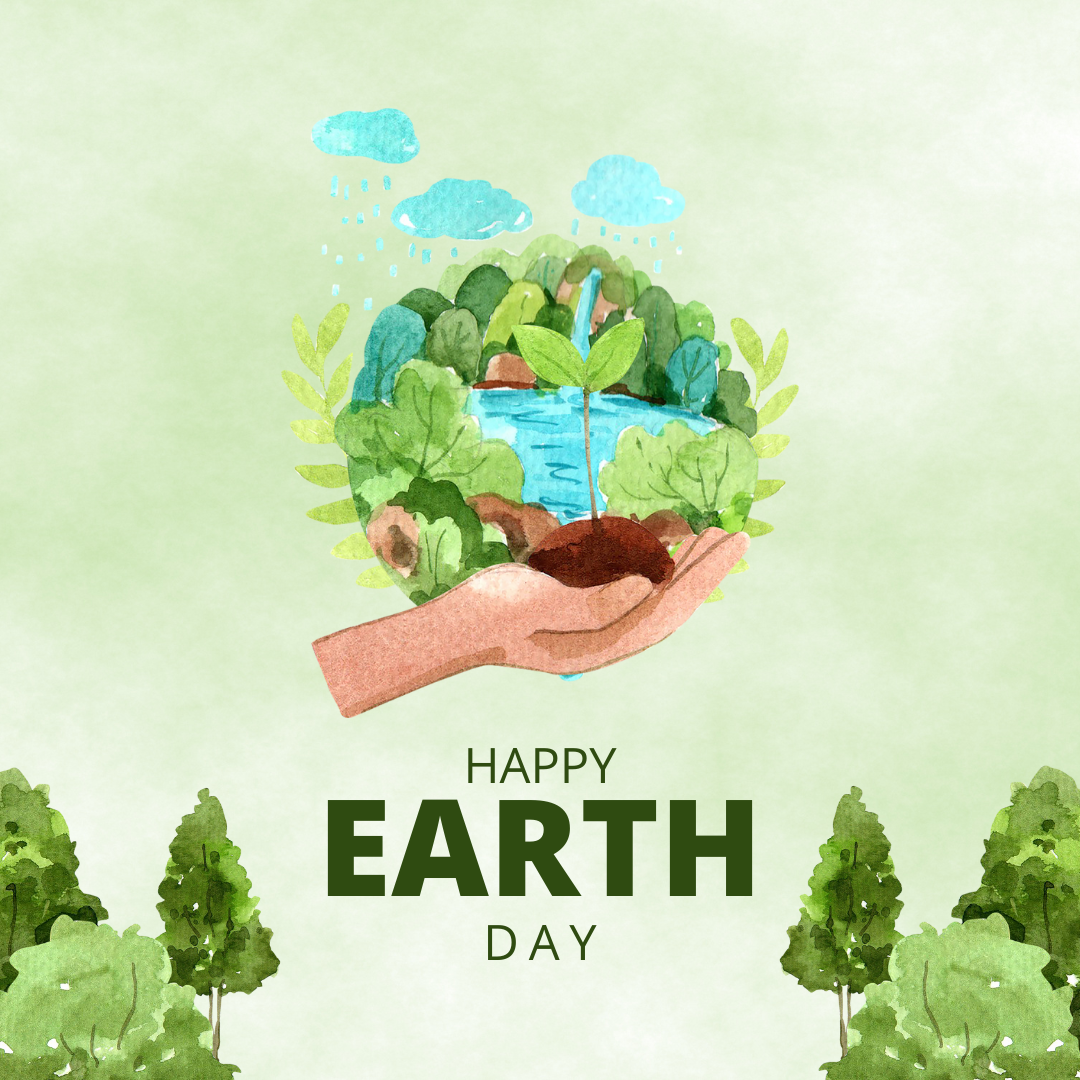 Plant a Tree
Planting a tree is a great way to celebrate Earth Day while also making a lasting impact on the environment. Not only do trees absorb carbon dioxide, but they also provide oxygen, clean the air, and provide a home for wildlife. We teamed up with Trees for All and donated 150 trees. Celebrate Earth Day together with us and plant a tree via Trees for All!
Have a Picnic
Instead of having lunch inside, pack up some healthy snacks and have a picnic outdoors. It provides an opportunity to disconnect from technology and distractions and connect with nature and each other. Picnics can be a fun and educational experience, where children can learn about the environment and the importance of taking care of it.
Organize a Scavenger Hunt
Get outside and explore nature with a scavenger hunt! Make a list of items to look for, like pinecones, flowers, and rocks. As you find each item, talk about how important it is to take care of nature so that we can continue to enjoy it.
Grow a Garden
Planting a garden is a great way to teach kids about where their food comes from while also promoting sustainability. Even if you don't have a lot of space, you can plant a small herb garden or start a compost bin. Here you can find more fun ways to teach children about sustainability.
Engage Kids in Recycling
Recycling at a kindergarten is an effective way to teach children about environmental responsibility and the benefits of recycling. Find creative ways to reuse materials, such as making art projects out of old magazines and newspapers or turning old t-shirts into pillowcases for stuffed animals.  By recycling at a young age, children develop important habits that promote a cleaner and healthier environment for the future.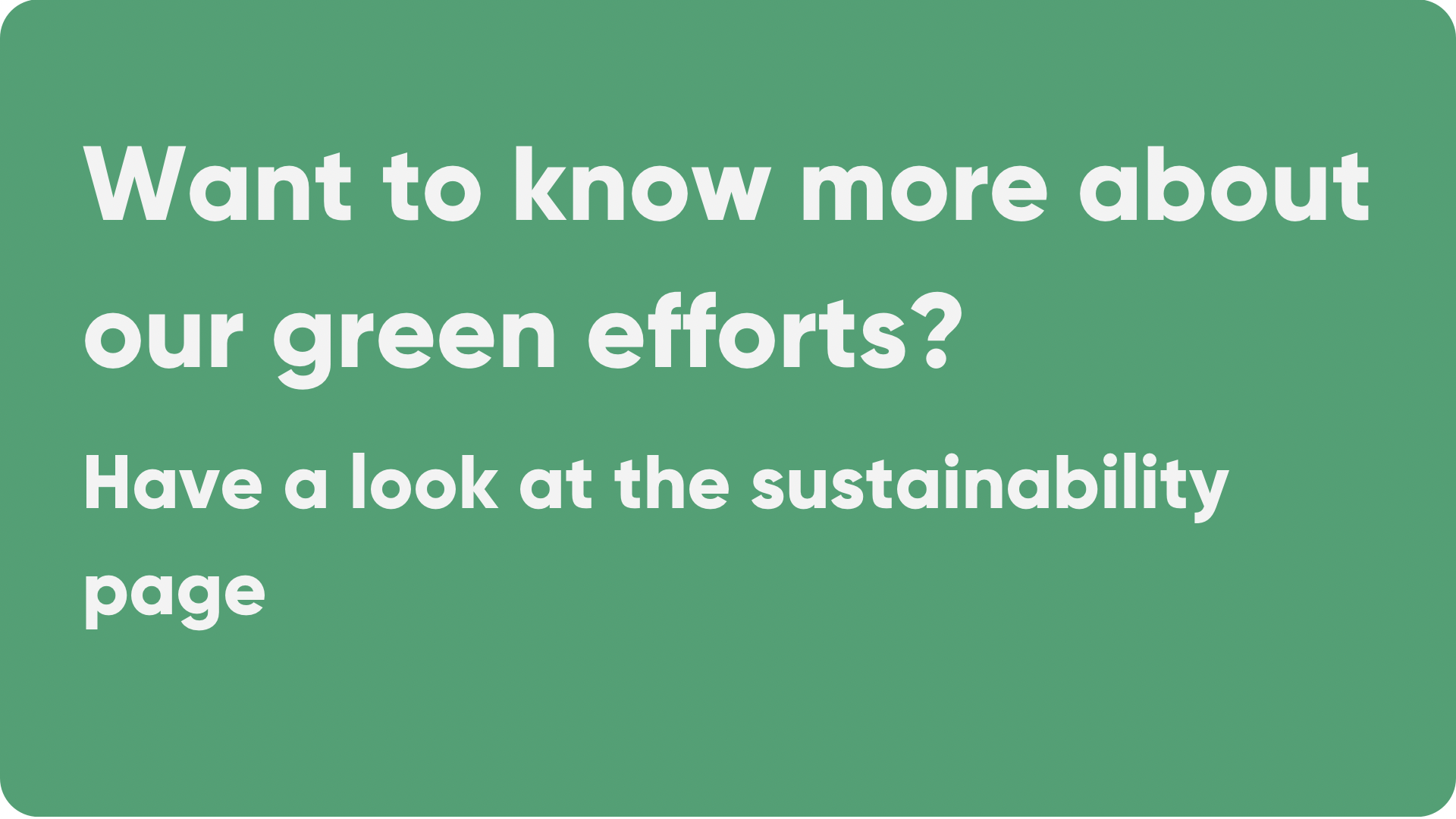 Remember, every little bit counts when it comes to taking care of our planet. By incorporating these fun and green tips into your Earth Day celebrations, you'll be teaching your children valuable lessons about sustainability that they can carry with them for a lifetime. So let's get out there and show our planet some love!