11 January 2023
A meeting that creates links
Last October, we were honored to welcome Marina Lemarié, a consultant and trainer specializing in the natural well-being of nurseries in France.  She came to hand over her book, ″ On est fait pour ça! ″ that Sandra Lansbergen had ordered for her, but that the mail between France and the Netherlands was having trouble getting through. So Marina decided to pay Arte Viva a visit!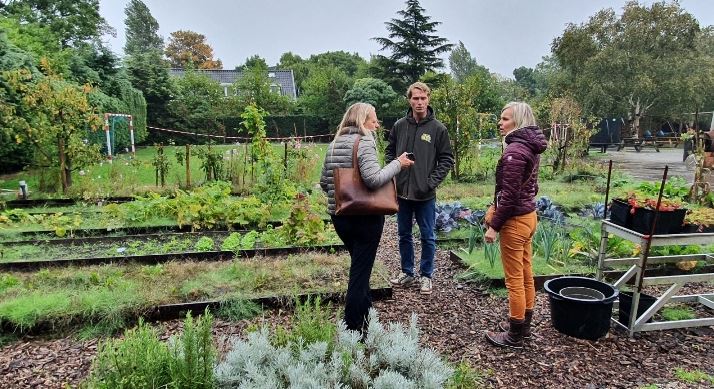 Marina told us about her approach to children and nature, and her desire to visit outdoor day-care centers in the Netherlands. Sandra gave Marina the opportunity to discover establishments where nature-based teaching is used, as in Scandinavian countries. They were invited to the ZON daycare center in Den Hoorn by Janneke Hagenaar, a researcher in Nature and Development at Leiden University in the Netherlands. A day-care center where children are seen as capable and competent, and where nature plays a major role in welcoming them. "Child participation is an important part of our vision. We offer a wide range of activities based on the pillars of nature, culture and sport". Their approach draws heavily on Montessori, Malaguzzi, Steiner and Korczak pedagogies. Next, we head for Amerongen to the De Bosuil day-care center, where nature is also at the heart of the pedagogical project, as is respect for the whole child.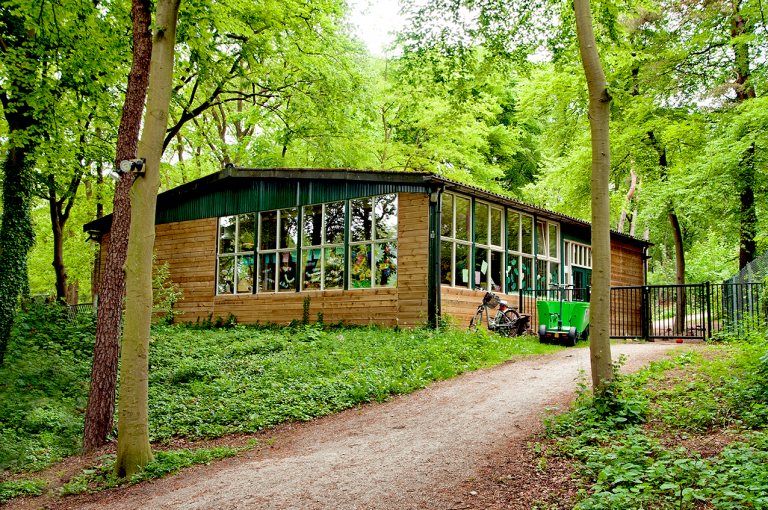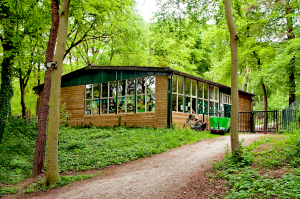 A trip rich in encounters and discoveries that Marina is now sharing in France.
Seduced by Arte Viva's products, she adds us to her favorite partners!