18 September 2020
5 Safety Tips for Returning to School During COVID-19
In most countries, schools are starting to fully reopen again after the lockdown. To help children, parents, schools, and kindergartens start safely, we have collected some tips and tricks.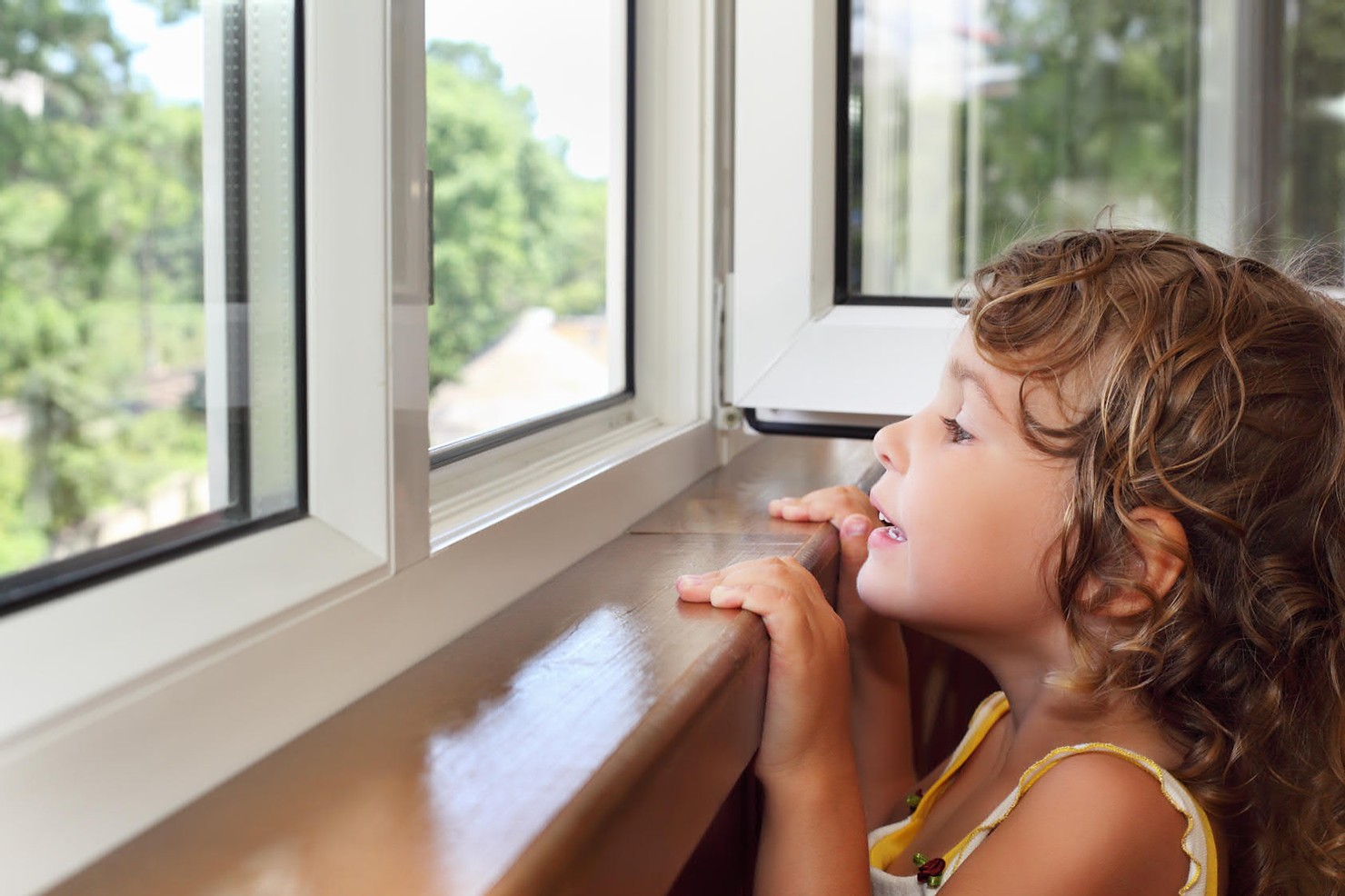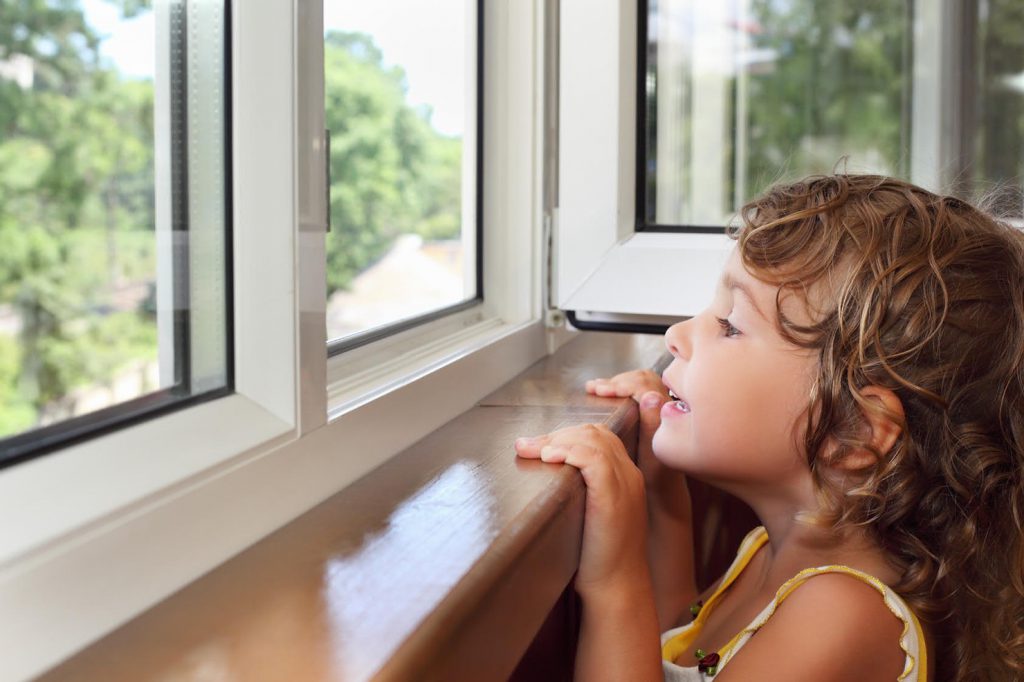 Open the windows and doors to let in fresh air. To avoid recirculation of air in a room, do not use fans.
Wash hands with soap and water for 20 seconds, then dry hands thoroughly (check down below video).
Minimize the changing of classes. When possible, let teachers change classes instead of students.
Keep distance. Use floor markings to guide students and teachers through the building.
Stay at home in case of COVID-19 symptoms. When someone in a household has COVID-19 everyone else should stay at home as well, even if they feel fine.
Bonus tip: always check your government's website for the most recent updates, more information, and guidelines for COVID-19.
We developed a song for the little ones to make handwashing more fun. Click play to see the video!