12 February 2018
Winner: Gess Education Award Dubai 2018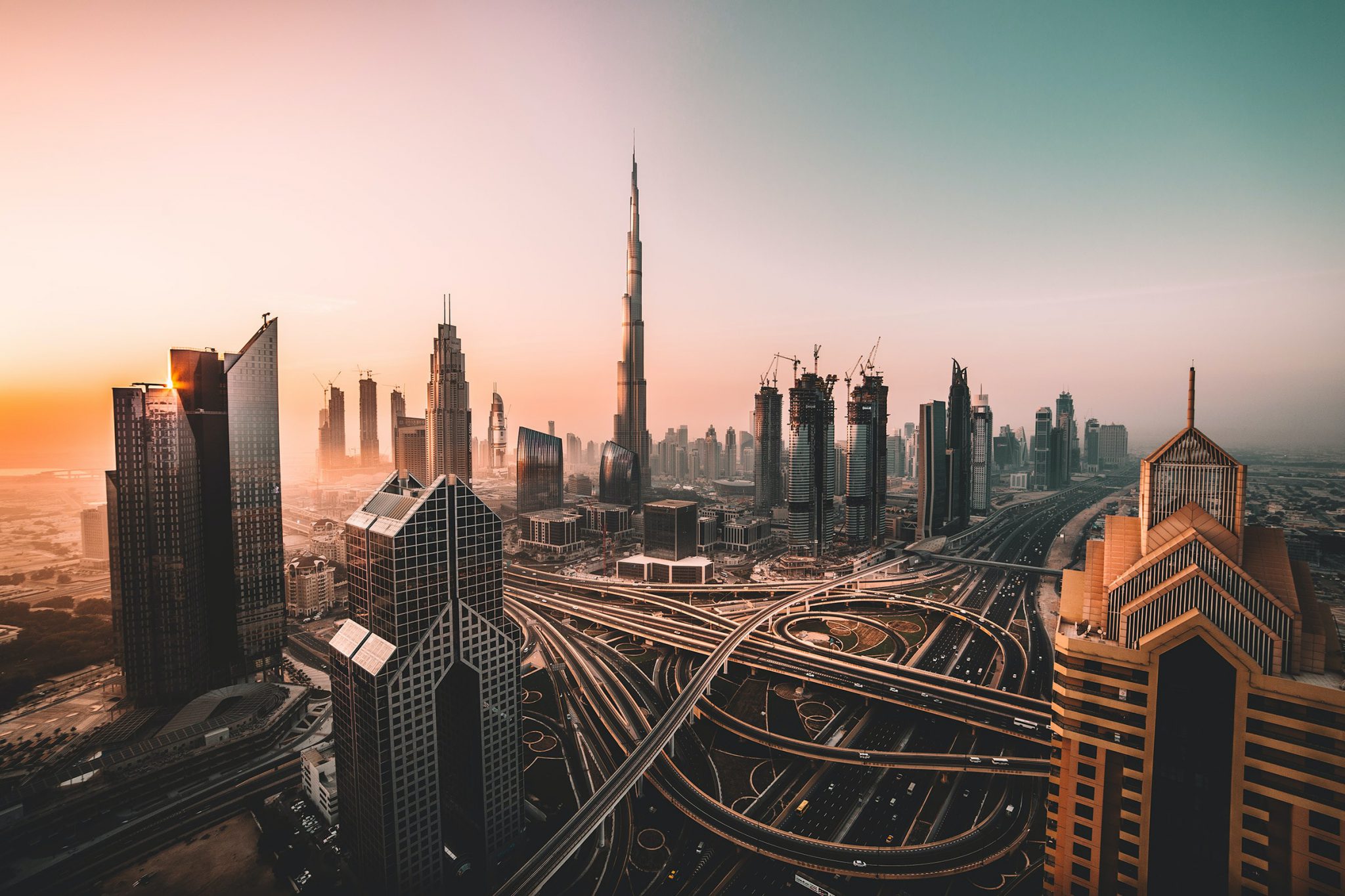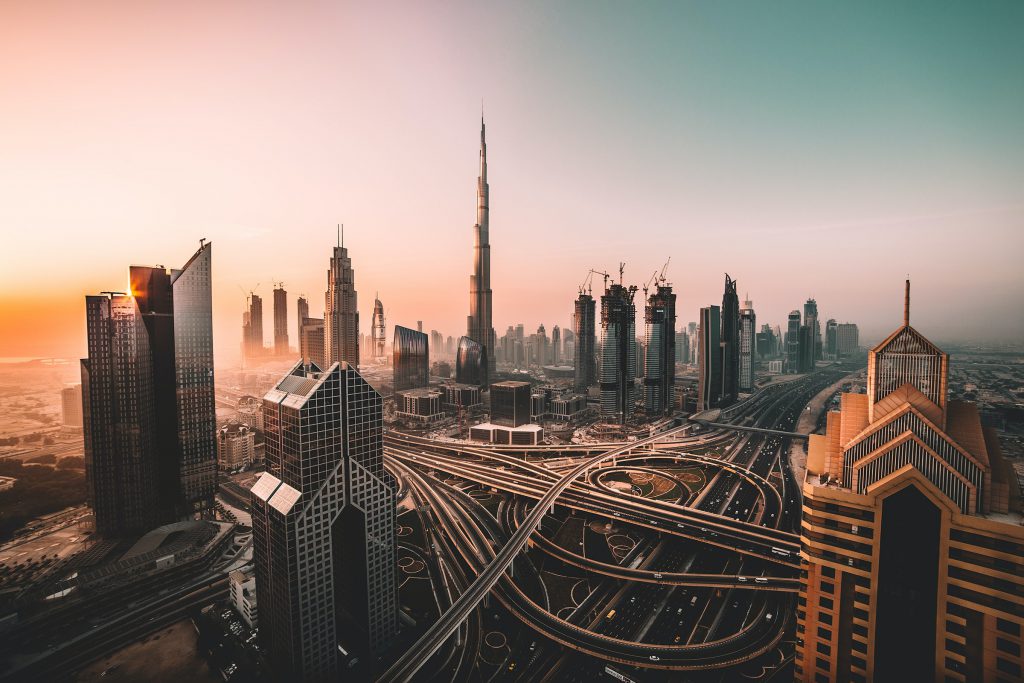 Arte Viva is the winner of the prestigious Gess Award for Early Years Resource / Equipment Supplier of the Year at the Gess Dubai Fair 2018!
Back in 2015 Arte Viva was awarded with the Orange Trade Mission Fund Award as their first price. Followed by winning the FD Growth Gazelle Award three times in a row (2015, 2016 and 2017). In February 2018, Arte Viva was selected as Early Year Resources / Equipment supplier of the year at the GESS show in Dubai, United Arab Emirates out of over 300 candidates.
We are very proud to achieve this award after many years of hard work from our Arte Viva team!
http://www.gessawards.com/gess-education-awards-winners-2018