23 January 2023
Toy Fair 2023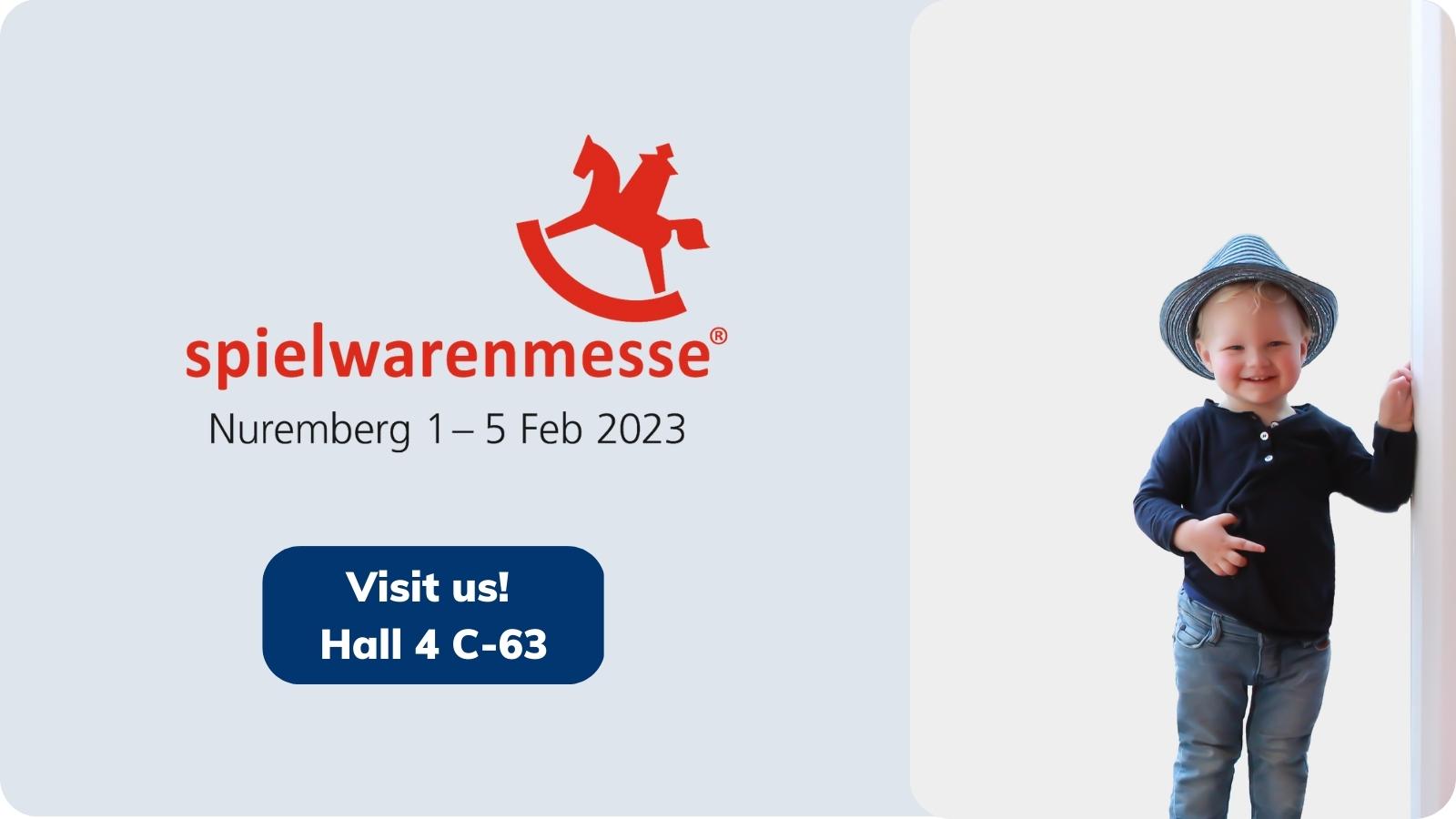 The Spielwarenmesse is back this year from 1 – 5 February and we invite you to come visit us!
Arte Viva helps schools and nurseries to create a safe and carefree environment for children to grow, learn, play. What are the most common accidents? What solutions are there to limit risks and accidents? And what are the latest sustainable innovations?
Meet us at our stand Hall 4 C-63 and we're happy to tell you more about it.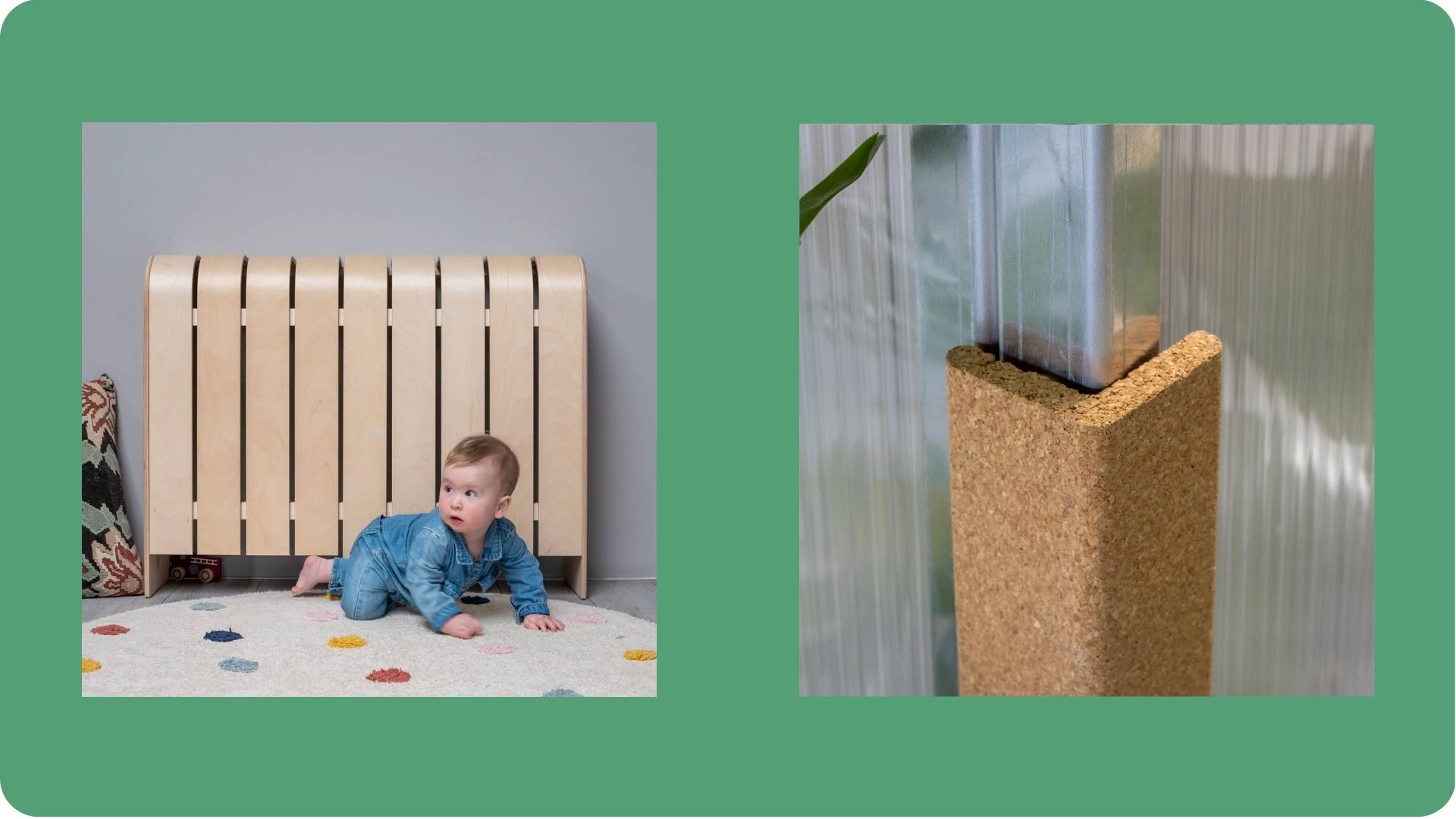 Practical information 
Experience the Spirit of Play at the key meeting point for the toy industry. As the largest and most important event of the year, the toy fair in Nuremberg brings together all international decision-makers. Well-known brands, trendy start-ups, buyers for major chains, independent retailers and large numbers of media representatives combine to make the Spielwarenmesse a unique event for all players in the toys and games market.
Also visit the website of the Spielwarenmesse for more information: https://www.spielwarenmesse.de/en/