7 December 2020
Safety for elderly people in nursing homes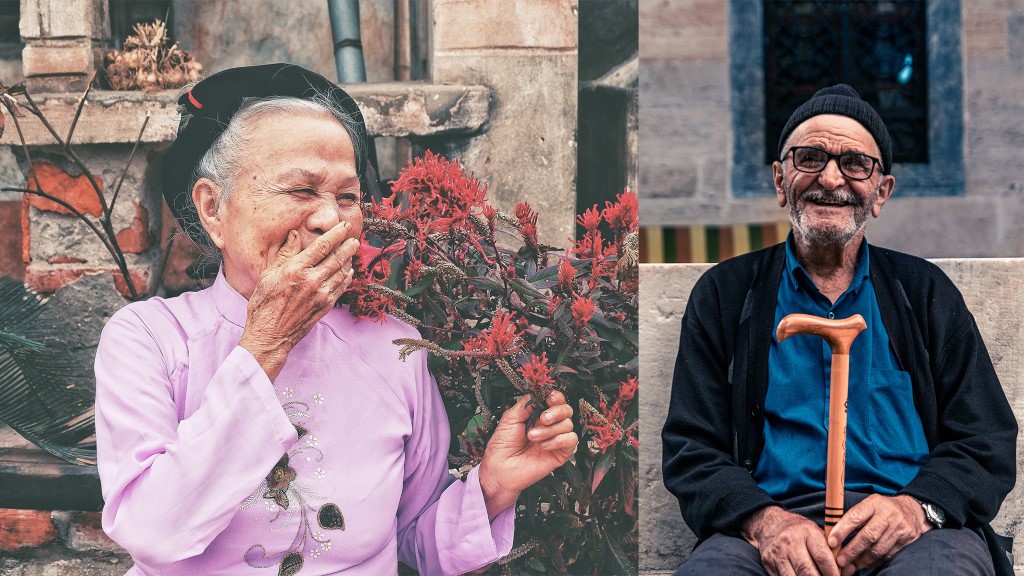 In nursing homes and retirement homes, safety for the elderly is important. Just like children, the elderly and wheelchair users can fall or be clumsy and injure themselves.
Moreover, in this period of COVID-19, it is important to secure the health of the patients.
Putting a direction of traffic in the establishment with the help of anti-slip stickers or marking a distance of 1.5 to 2 meters, using hands-free door openers that allow the doors to be opened and closed with the arm rather than with the hands or using a door stopper to leave the door open.
All of these products prevent people from touching the doors with their hands.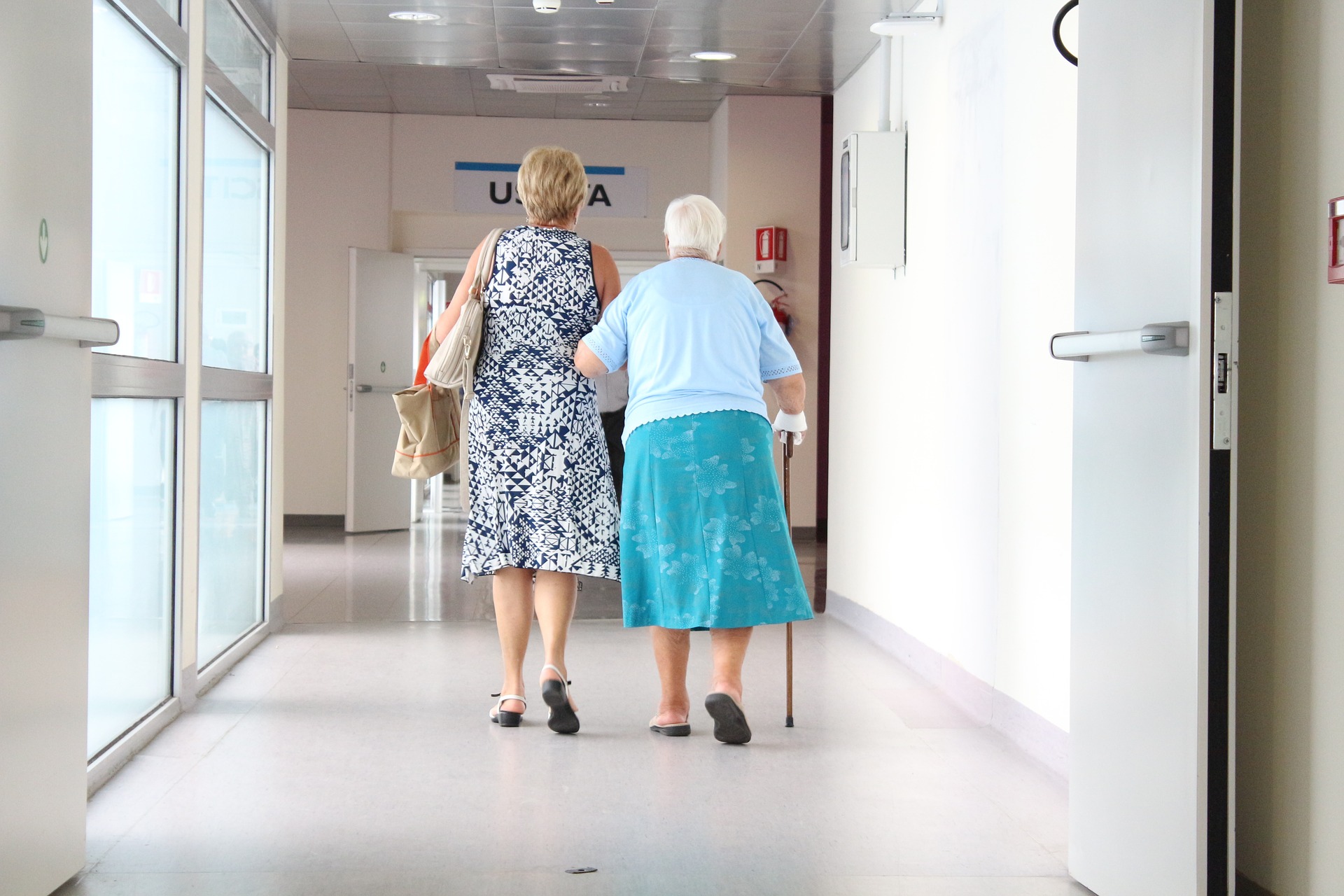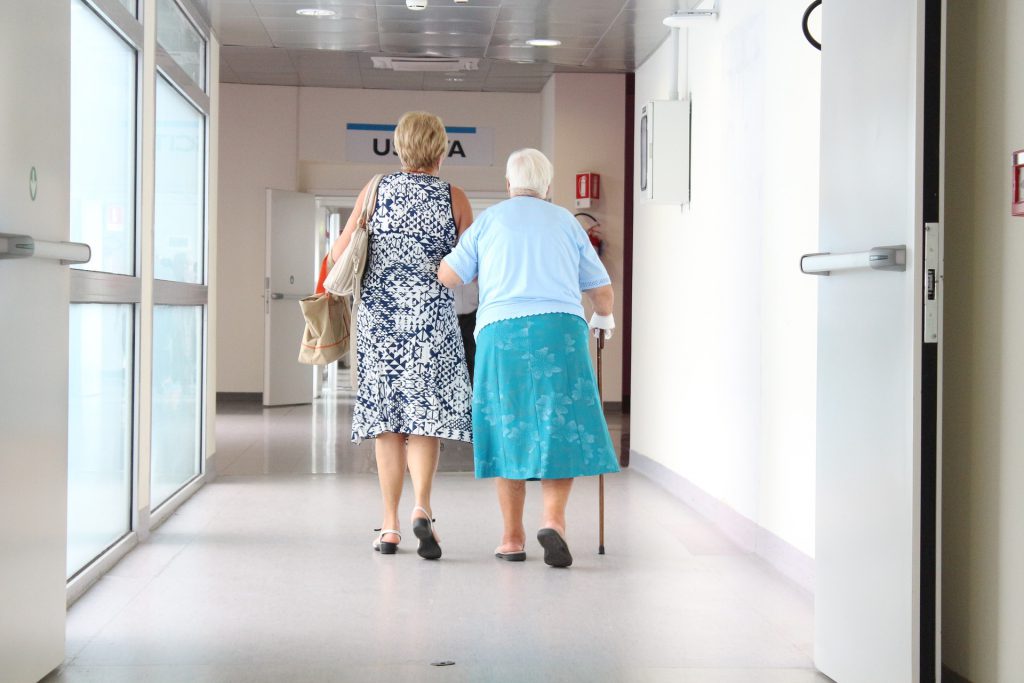 Elderly people or people in wheelchairs can be injured by getting their fingers caught in the doors. Door finger guards are therefore necessary to secure doors. Research shows that thousands of accidents occur every year when fingers are trapped between doors.
Safe mirrors are important for the elderly because they allow them to see themselves and in certain illnesses, it is important to see their reflection. Moreover, our mirrors are unbreakable which prevents cutting accidents.
Elderly people or people in wheelchairs can fall and injure themselves but with the corner guards, the biggest injuries can be avoided. This makes the bedrooms and living rooms safe. And let's not forget the exteriors.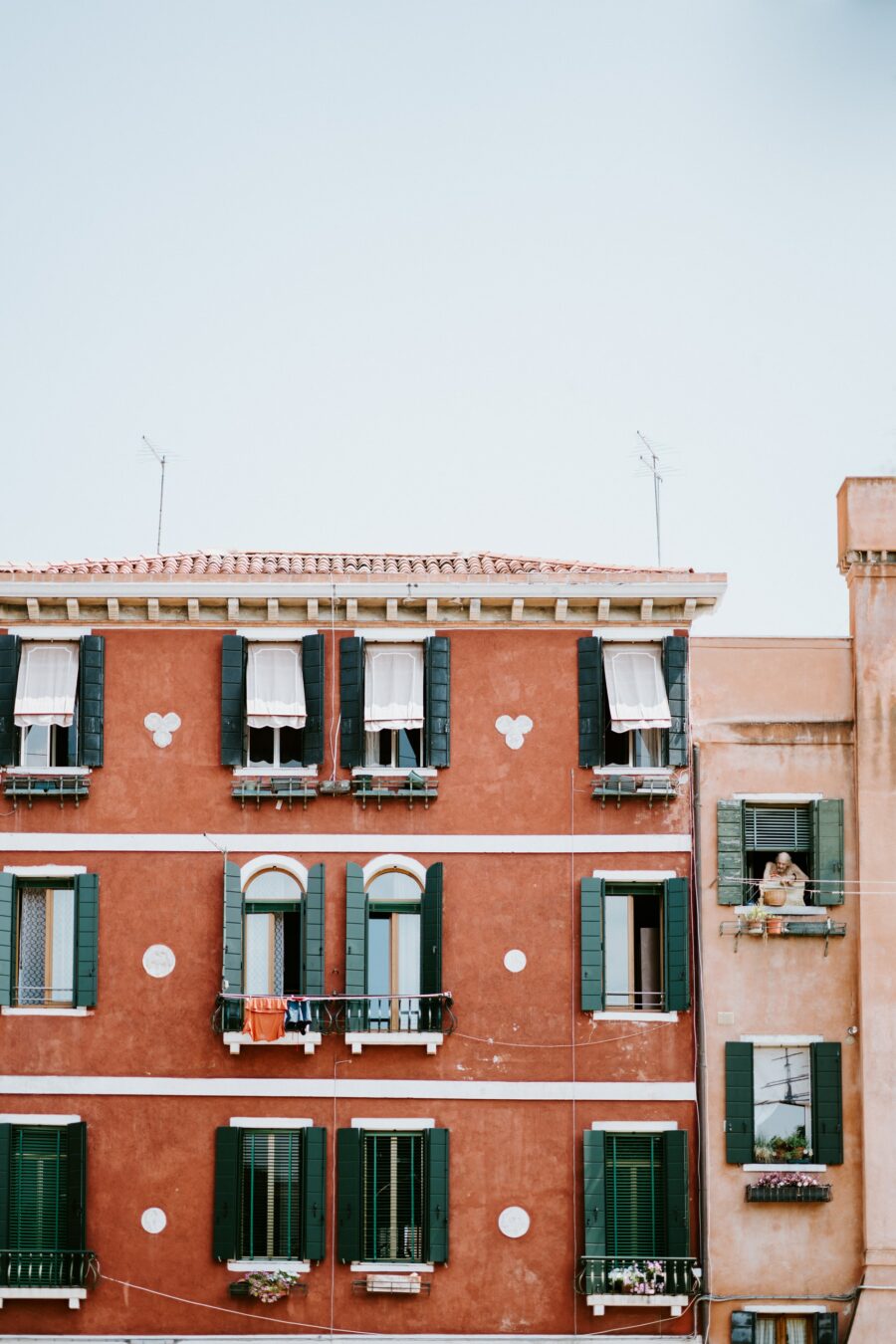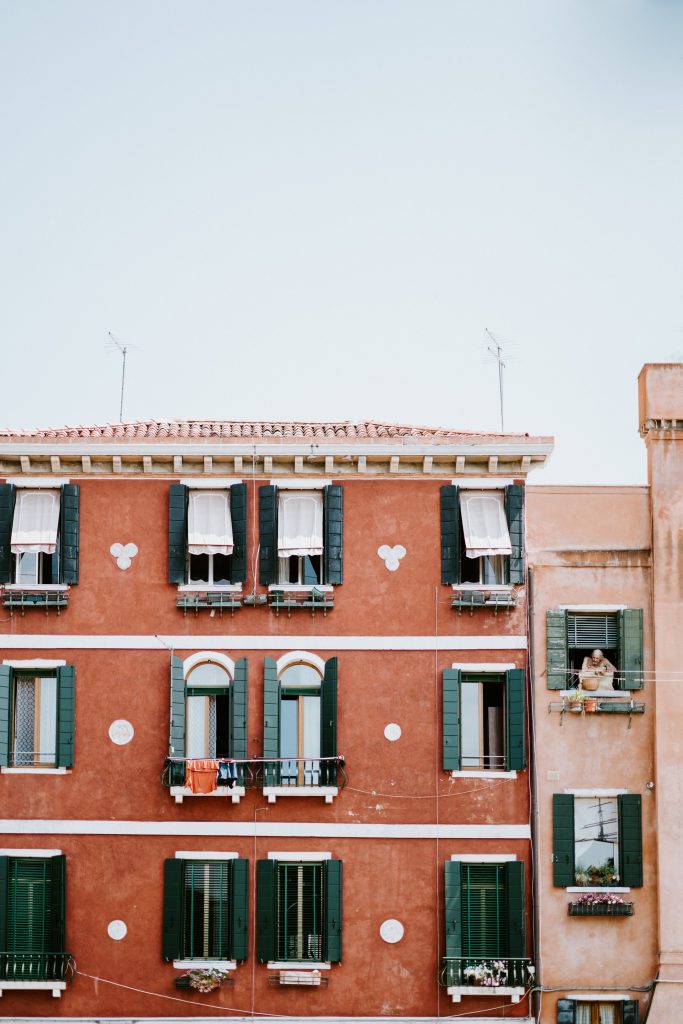 Windows cannot be opened completely, as in any medical facility it is necessary to prevent falls. That is why window protection is important, they allow the window to be opened safely. Also in specialized centers, people with dementia can no longer escape through the window. In addition, the safety lock for window protection makes the room safe and protects it against burglary.
There are many dangers for the elderly. To stay healthy, safety for the elderly in nursing homes and injury prevention are essential.
Do you have questions?
We are happy to help you choose the right solution. Contact us for more information or request a non-binding quotation.