25 October 2021
20 Autumn activities to do with kids
Autumn is officially here but due to the weather, you have to be creative and come up with nice ideas to do with your child!
In this article, we from Arte Viva will give you 20 inspirational, fun, and autumnal activities to do together with your child – no matter the weather situation outside.
Autumn crafts
1. Sticky tree
This tree is made of cardboard and covered with paper leaves. This keeps your child busy for a while.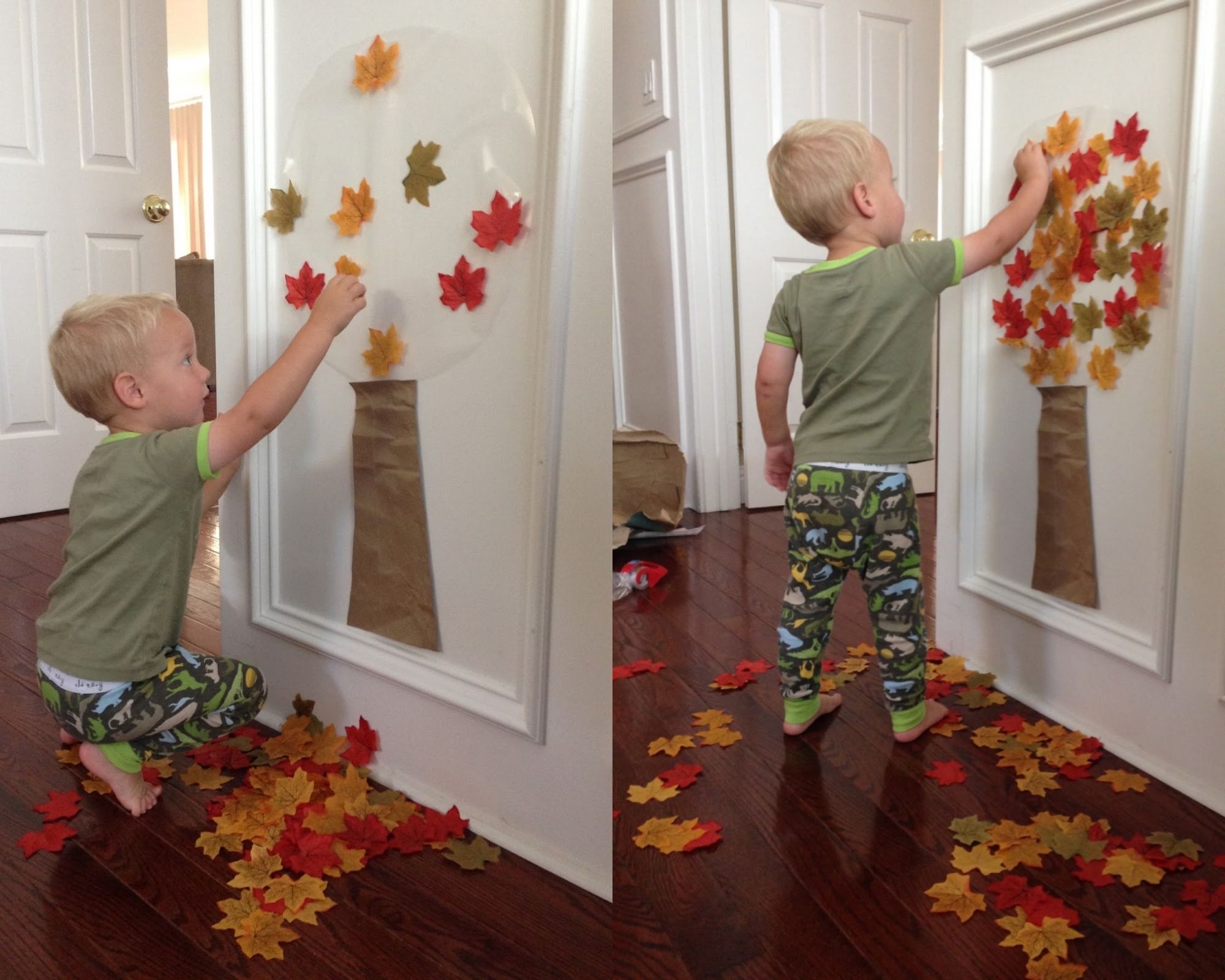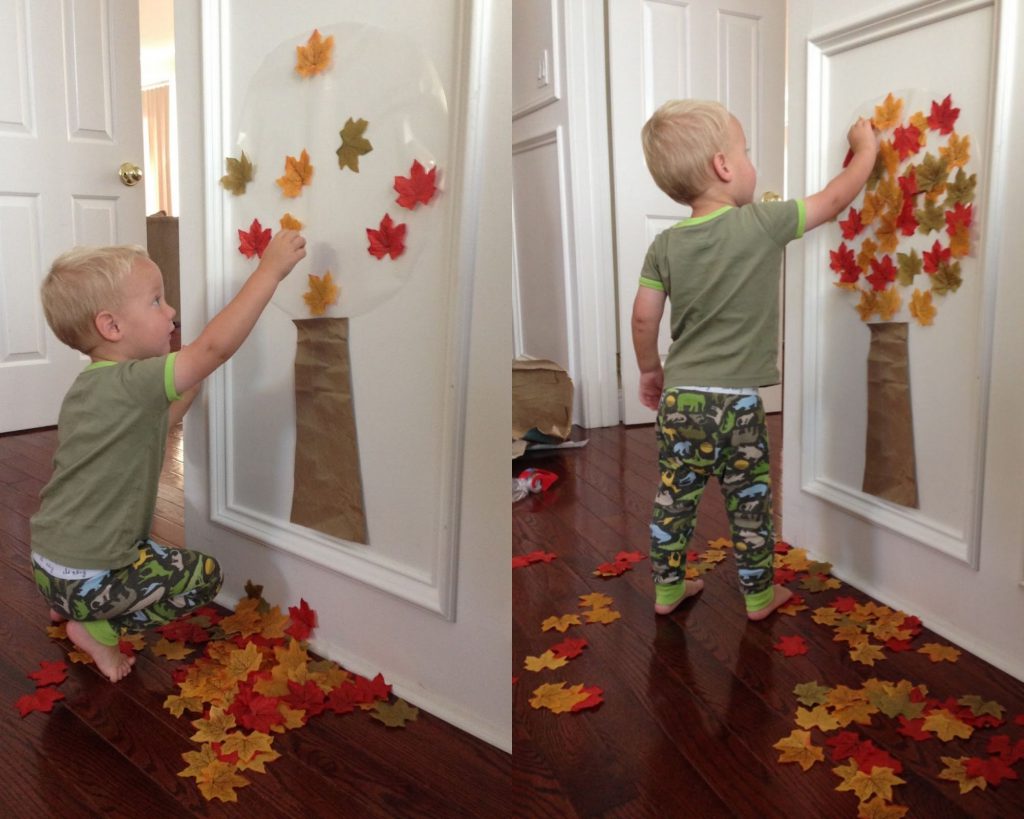 2. Autumnal tree
Paint an autumnal tree and fill it with colorful Q-Tip leaves.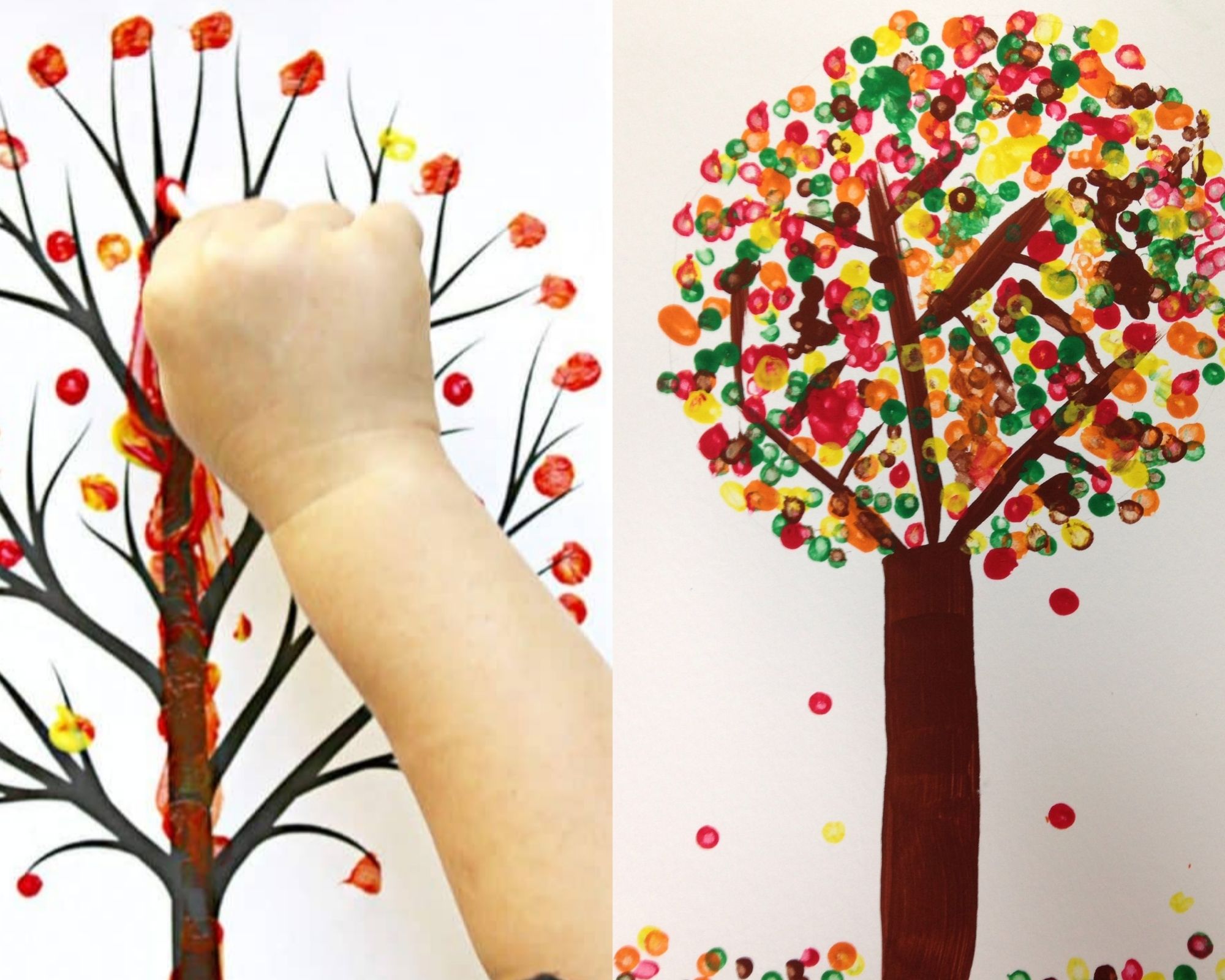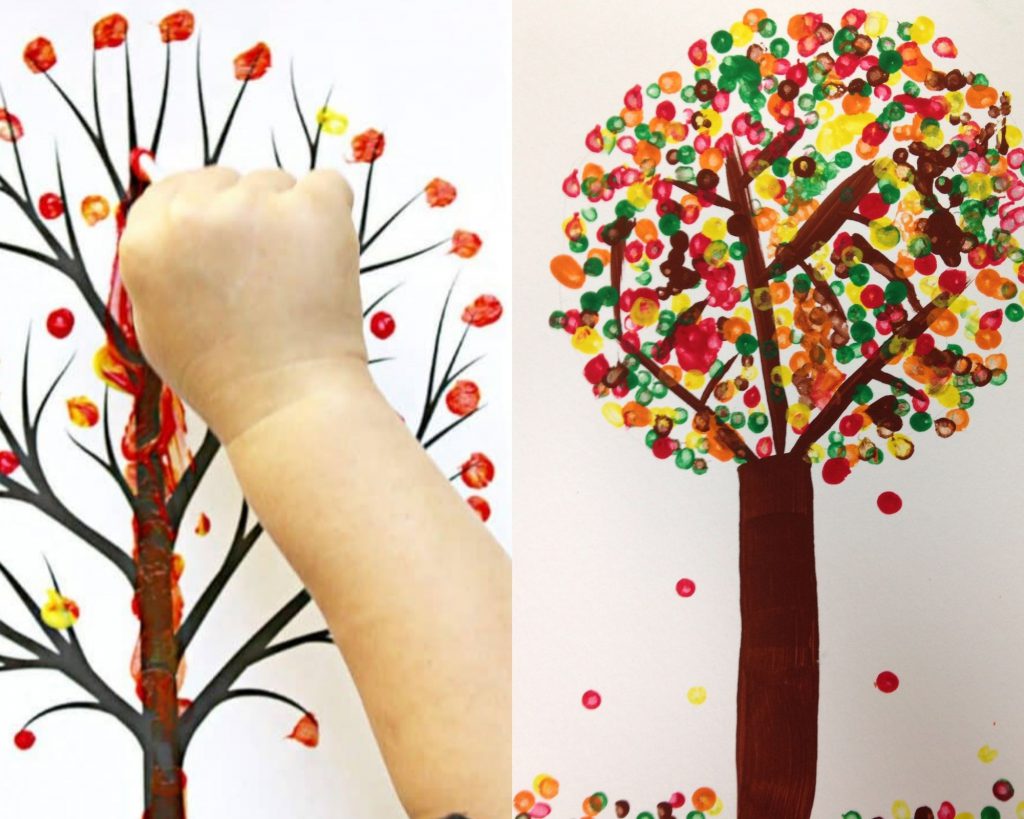 3. Autumn handprint tree
Draw your child's hand on colorful paper and then cut out the form. As soon as you have some hands together you can draft your own handprint tree.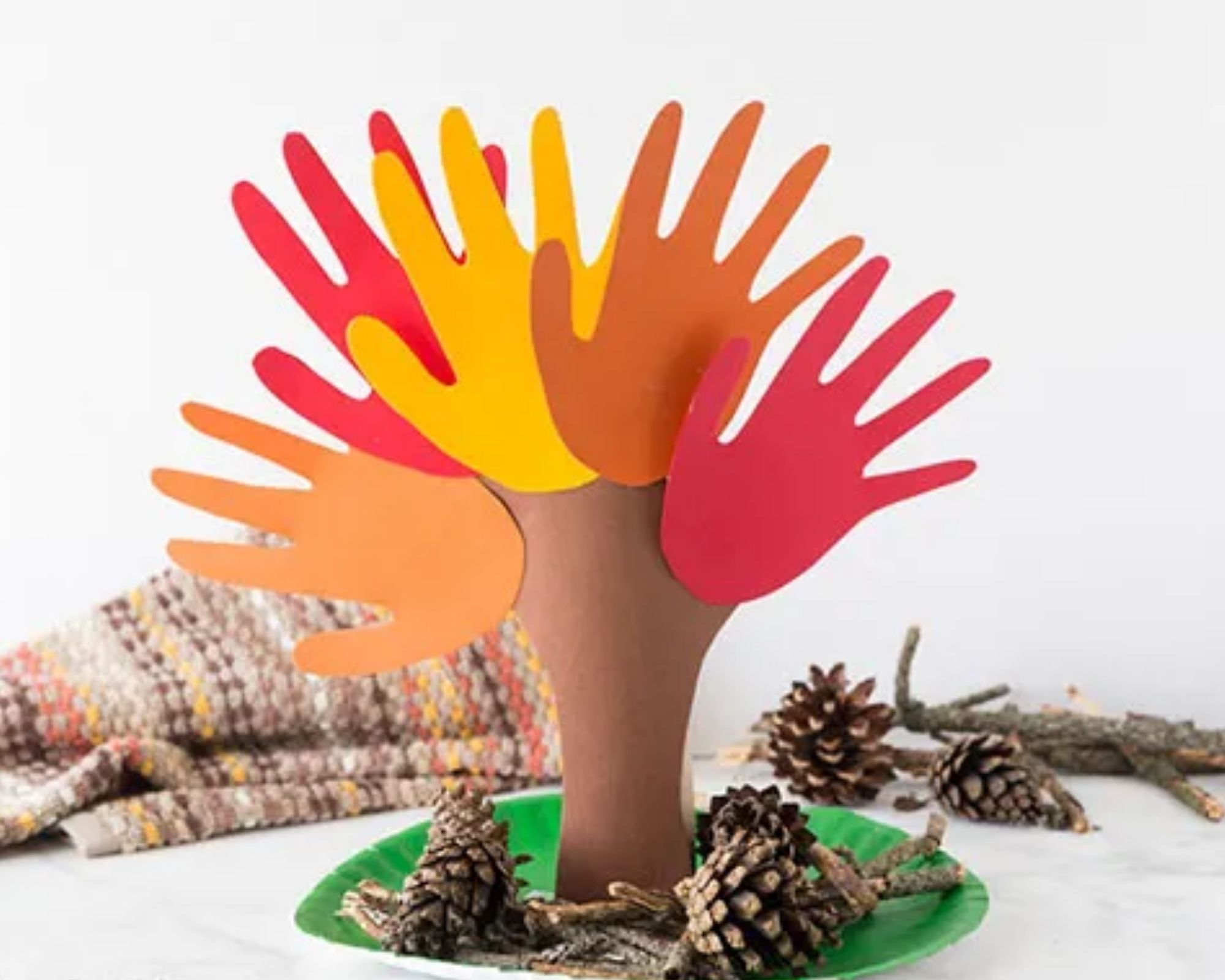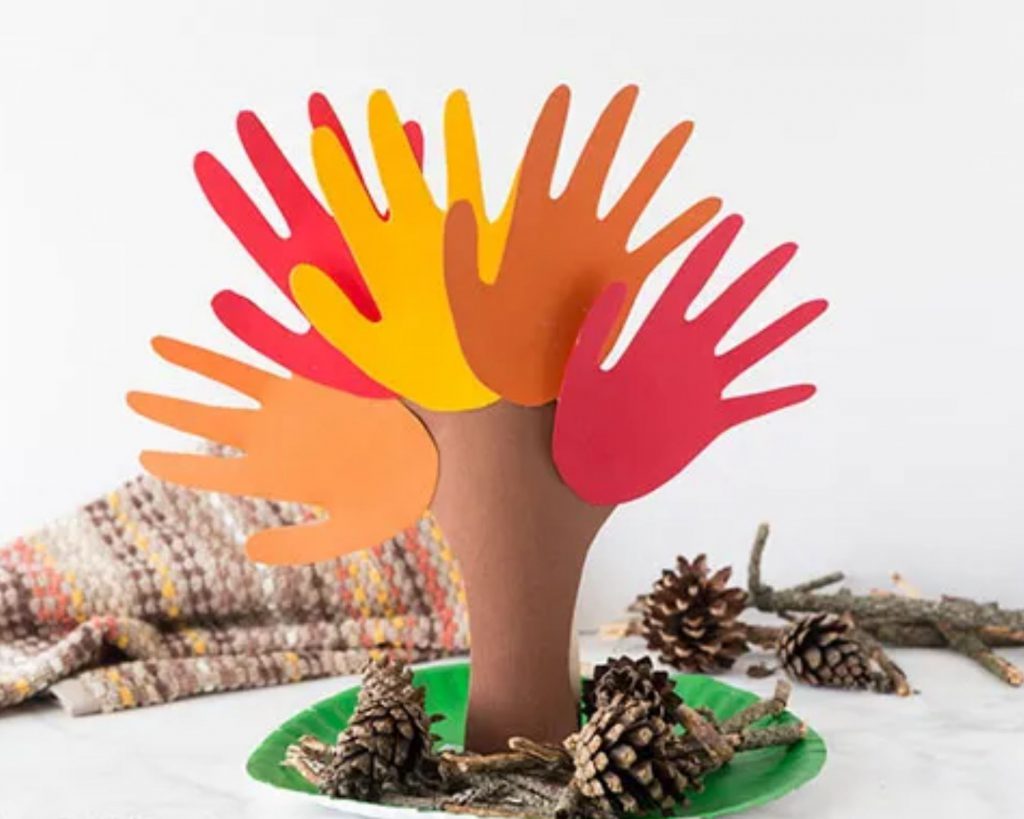 Autumn activities in nature
4. Trip into nature
Take a bucket with you and collect everything possible: Leaves, branches, stones, leaves, chestnuts, etc. Later on, you can use those items for drafting.
5. Fall scavenger hunt
Can you find all of them? Print out this sheet for your next walk in the forest.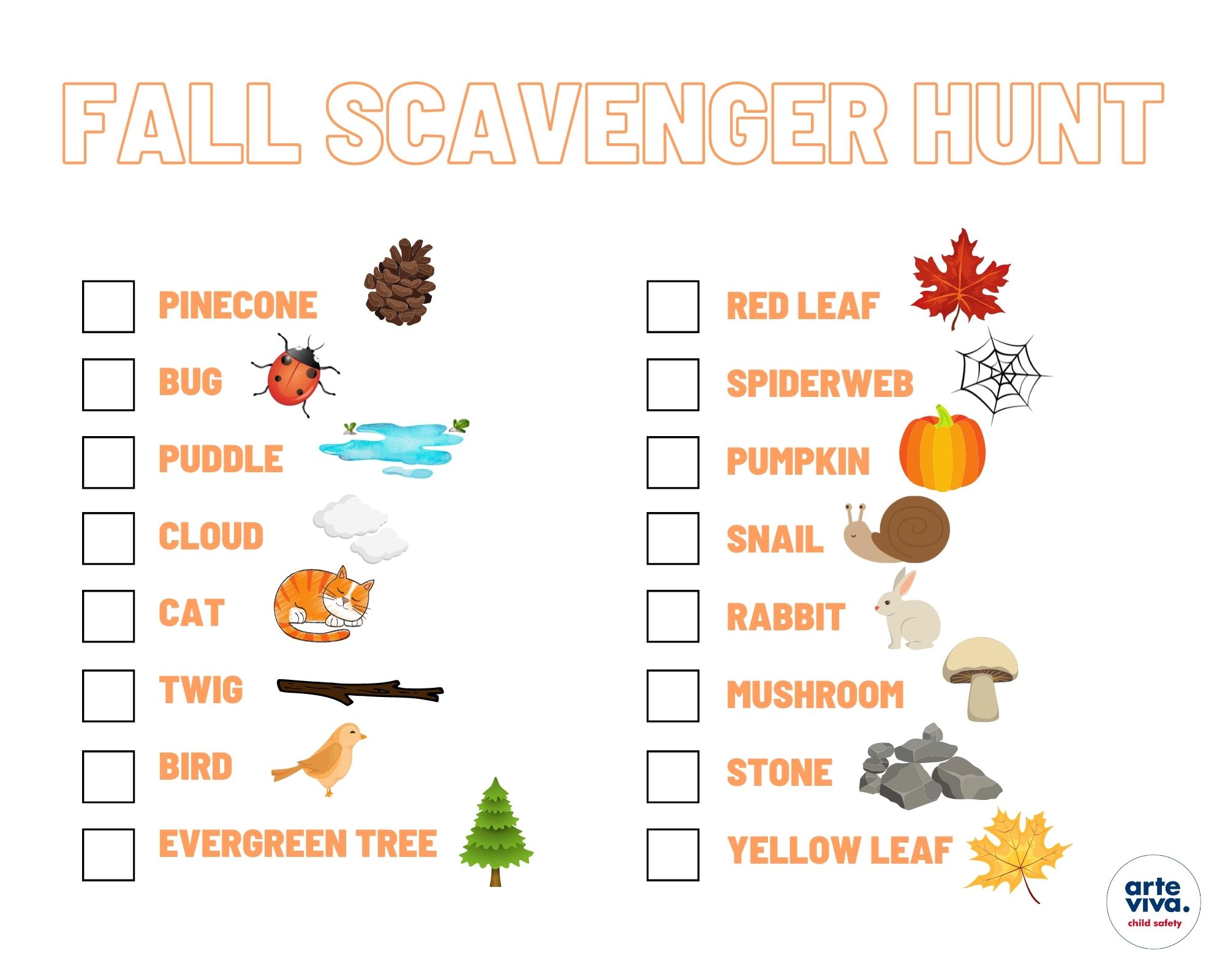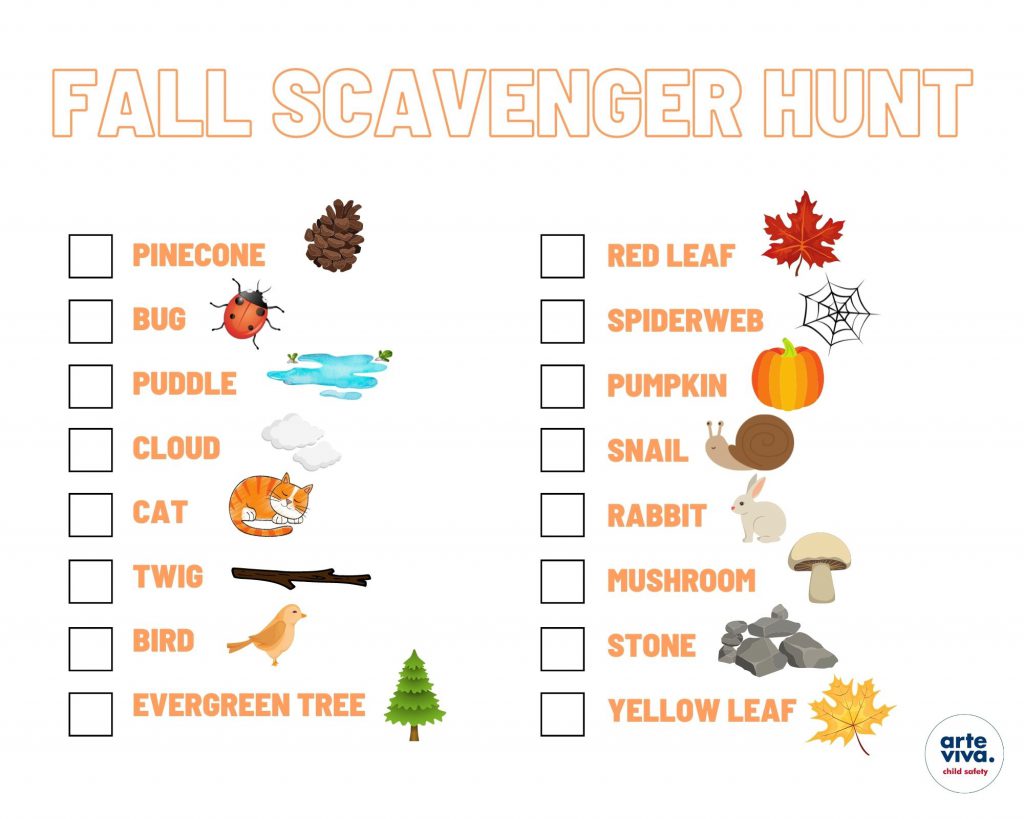 6. Leaf hunt
Find as many leaves as possible but especially preschoolers can enjoy leaf hunting with some tasks in mind:
find a certain number of leaves
find as many leaves of a certain color as possible
make a number lines with the leaves to hop and count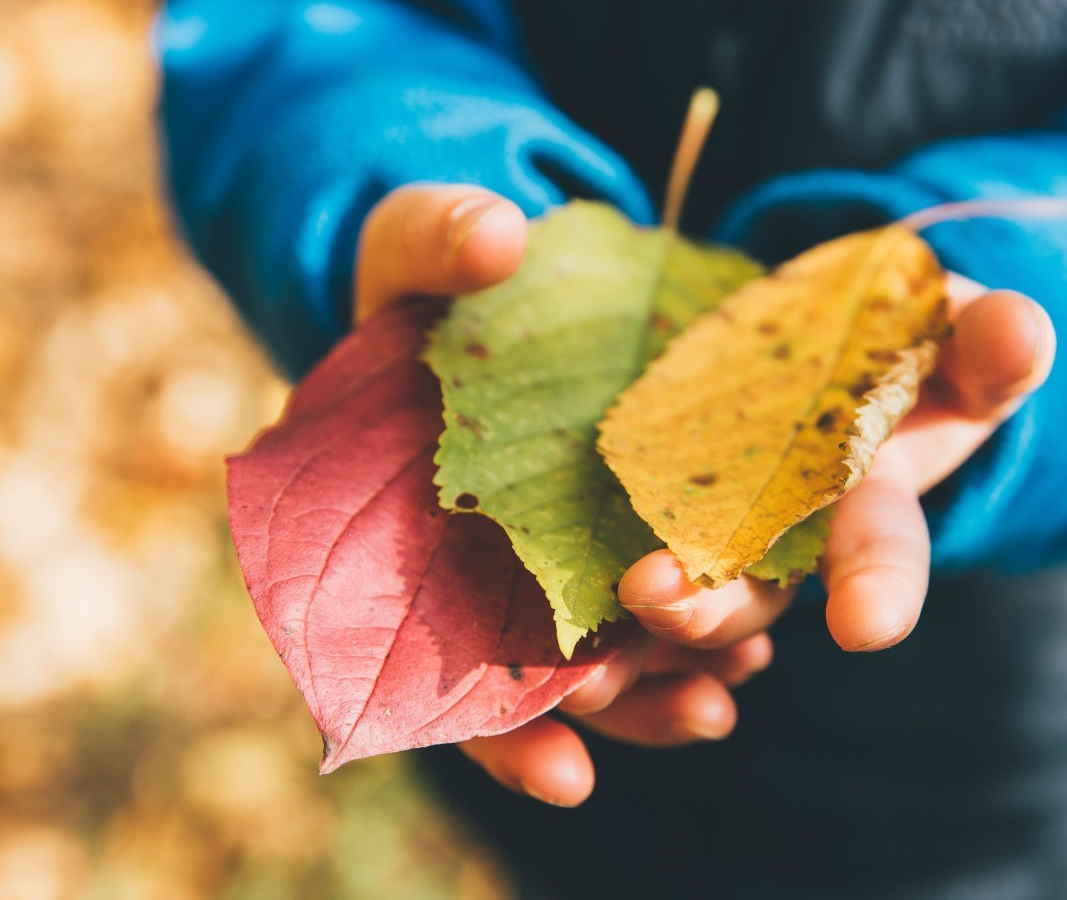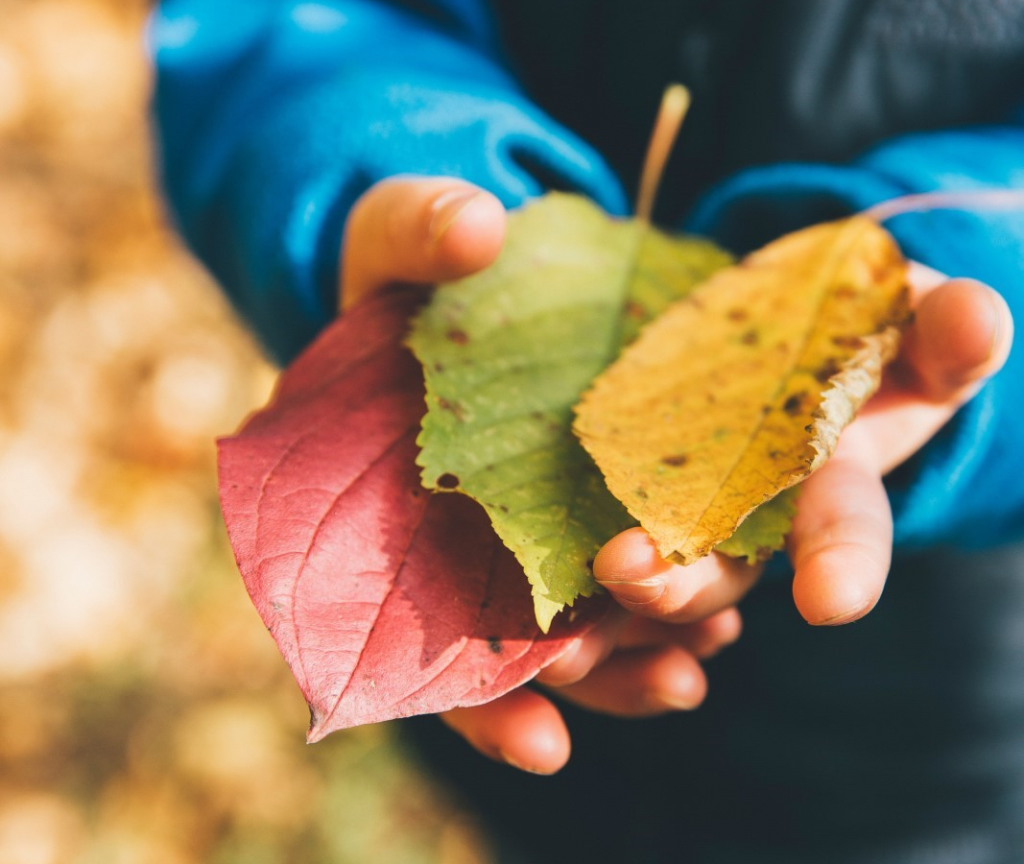 7. Apple picking
Apple picking is a family favorite for sure. Find the nearest apple field and enjoy taste-testing all the different varieties of apples. Pick some apples to enjoy as a snack and reserve some for some delicious apple pie.
8. Nature Walk in a New Place
Go on Trip Advisor, select your city, and check out the "Outdoor/Nature" section. You'll likely find an idea for a new spot you haven't been to yet. Find a neat spot, pack some snacks, and hit the road.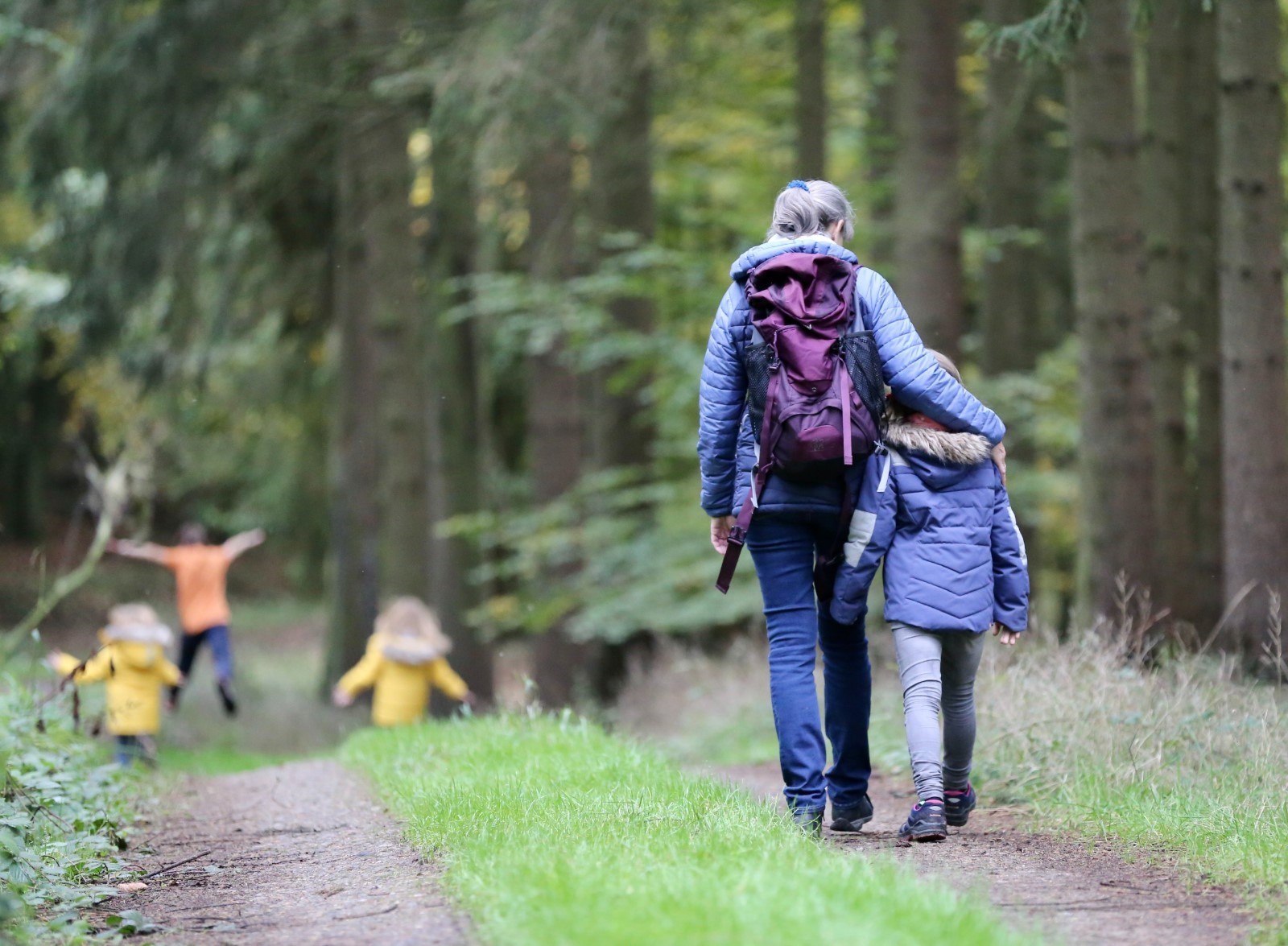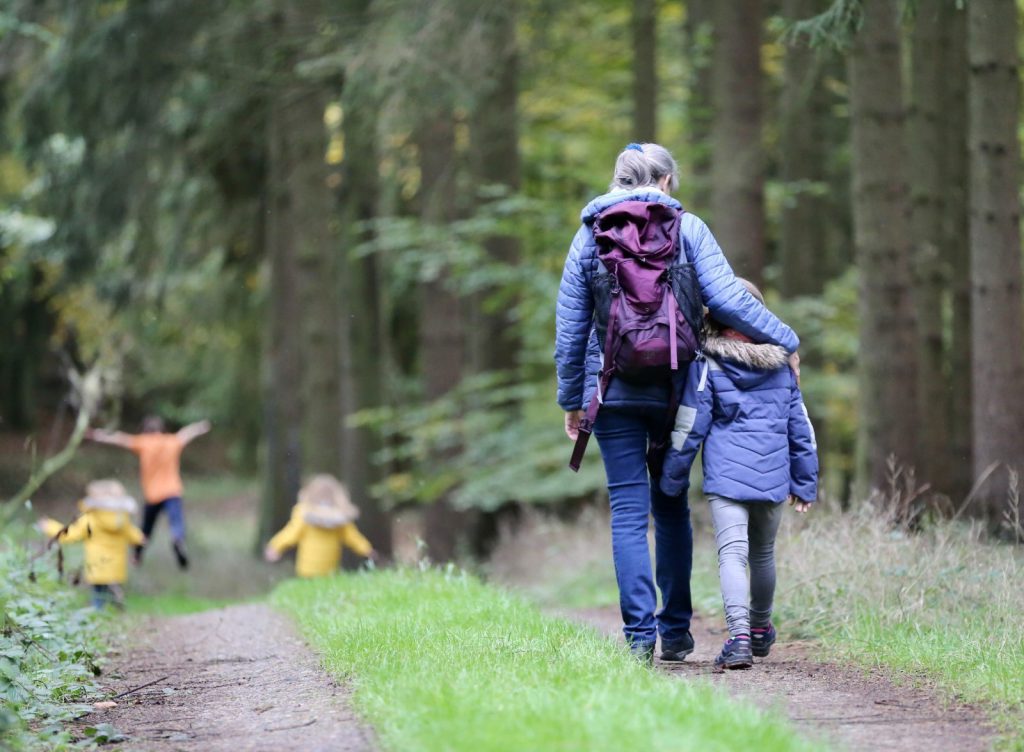 9. Visit a Farm
Taking a trip to your local farm is always a fun idea to spend an autumnal day.
10. Collect Pine Cones
After gathering a collection of pine cones, you can sort them by size or color shade with your little one. With preschoolers, you could introduce the cycle of how a seed becomes a plant.
Autumn activities at home
11. Buy a pumpkin, wash and color it
This is a fun way to be very creative with your child. Give them some child-safe paint and they will draw an art piece out of the pumpkin.
12. Read fall books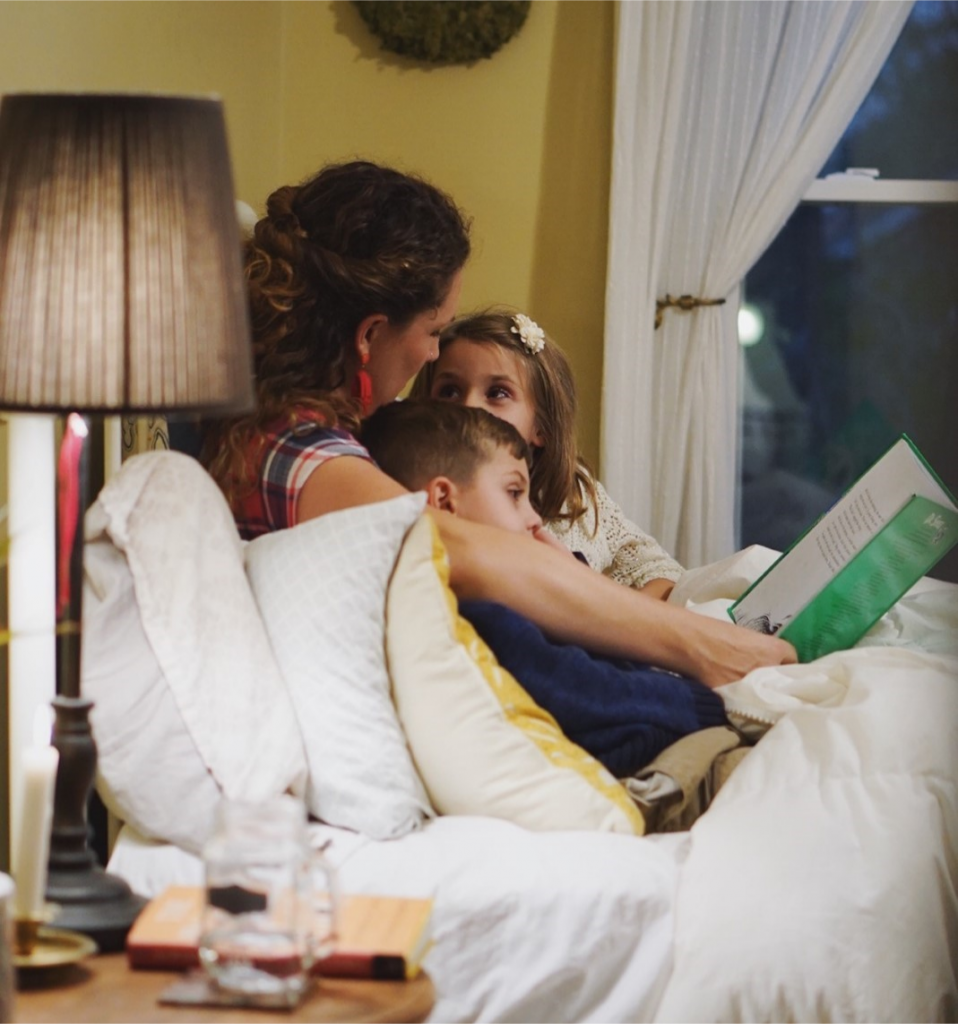 13. Clean Your Pumpkins
Toddlers love cleaning things! (Ironic since they also love to make messes.) Give them a few small pumpkins, a bucket of soapy water, and a scrub brush. They will have the time of their lives.
14. Hide the Glow Stick
This is perfect for when it starts to get cold and dark earlier in the day. Buy some glow sticks and play hide and seek with your children.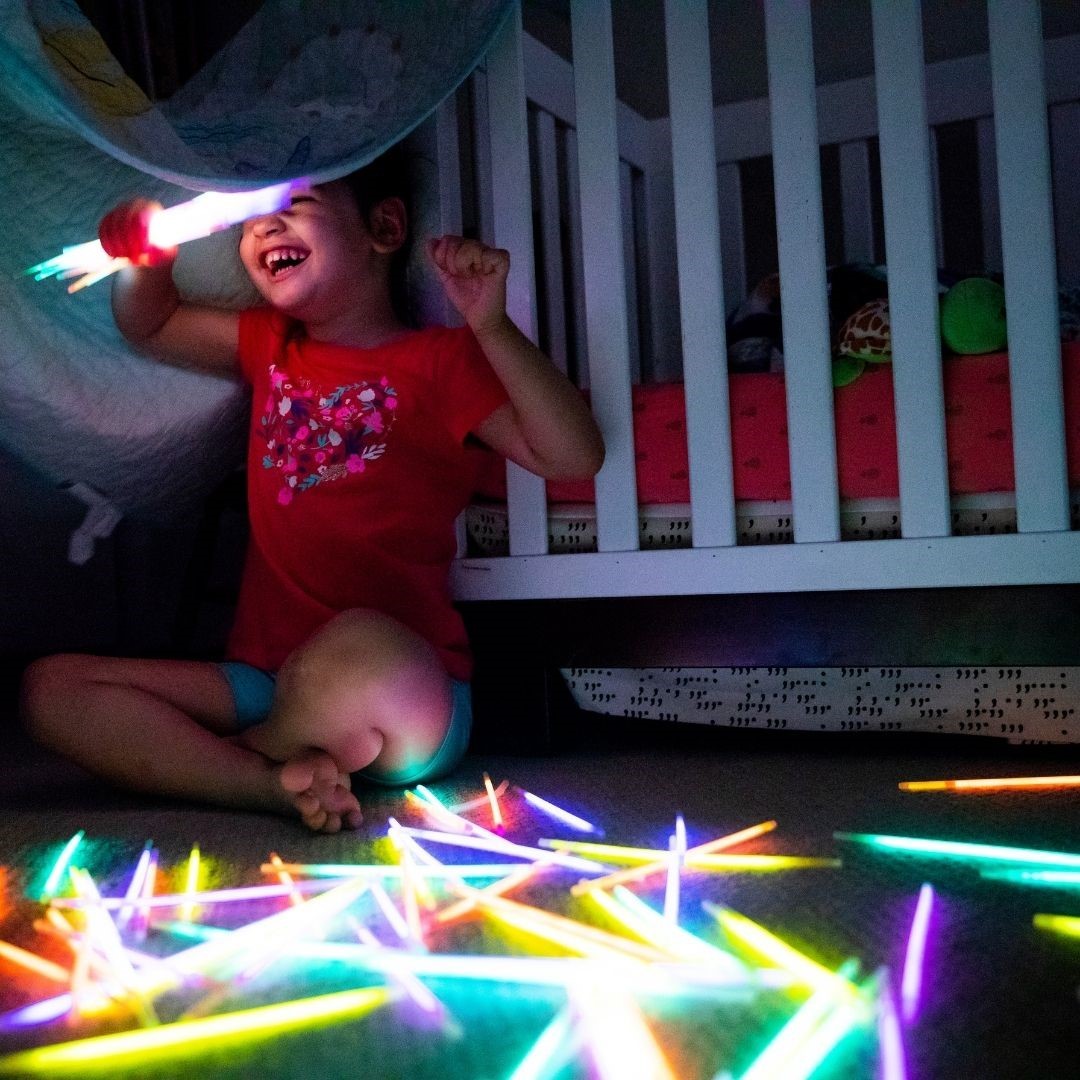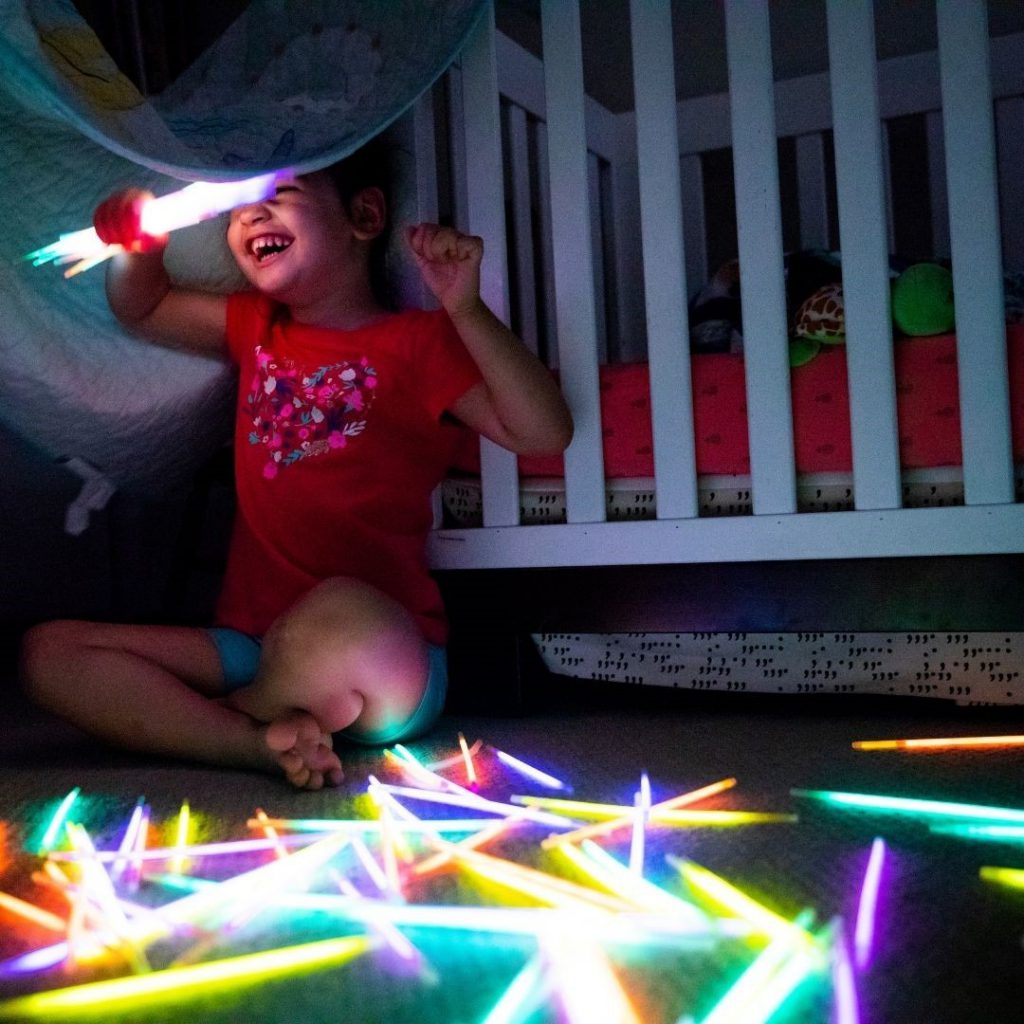 15. Indoor Picnic
If it's too cold or rainy for a picnic at the park, then why don't you take the picnic inside? Layout a blanket in your living or bedroom, and enjoy some picnic snacks. Nice finger food ideas are sandwiches, crackers, fruits, and vegetables.
16. Build an Indoor Fort
As the weather gets chilly, you have to get creative. But we have a perfect idea – build an Indoor Fort! Fun for the entire family.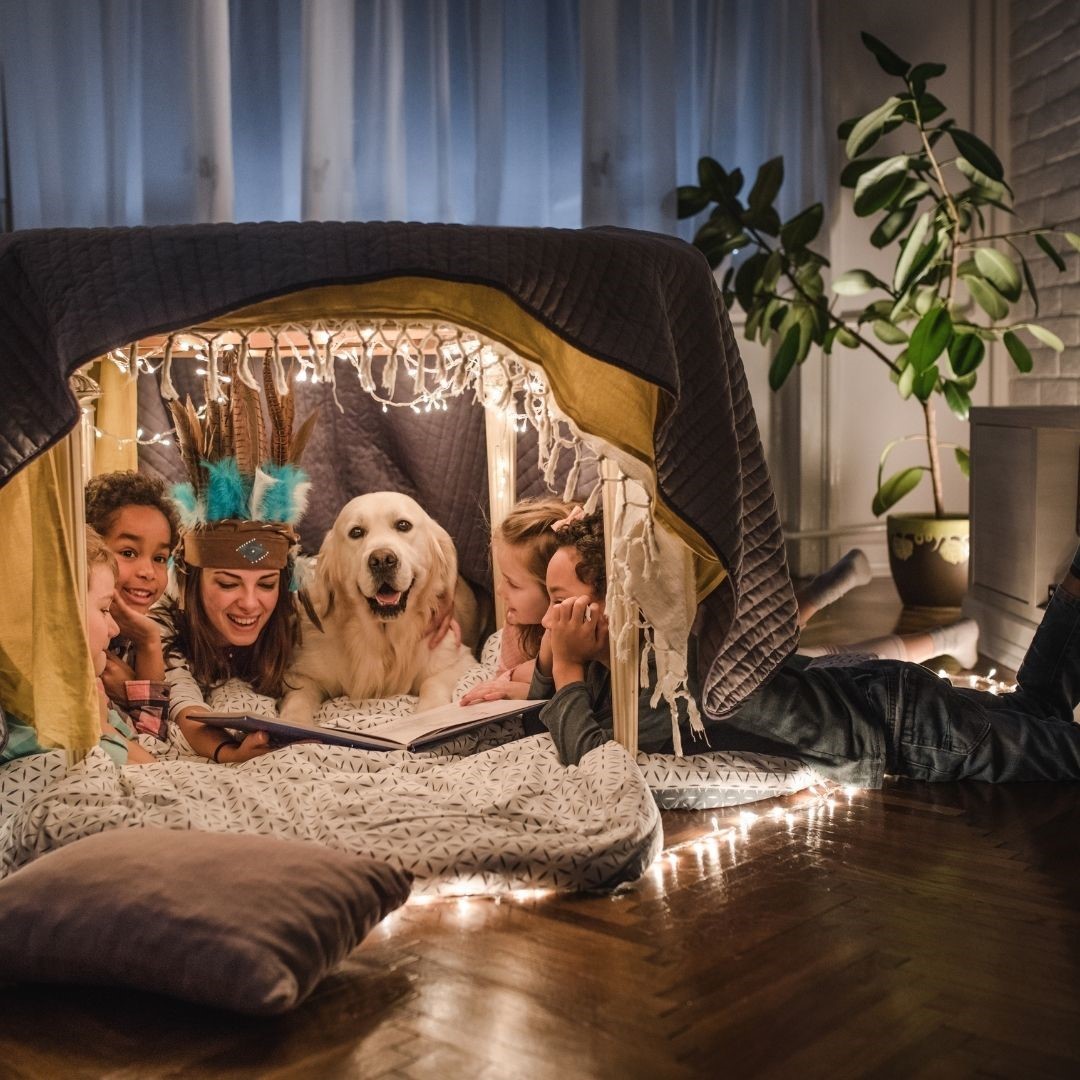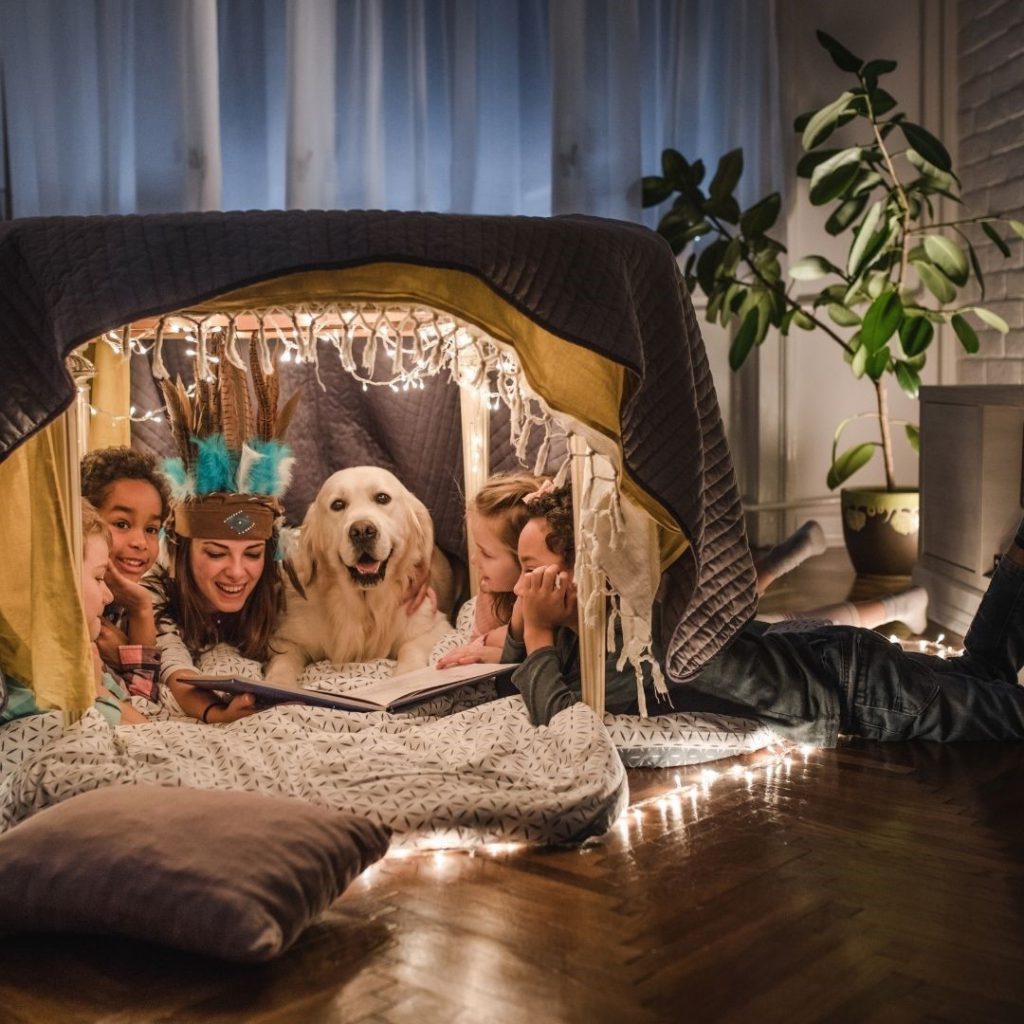 Child friendly autumn recipes
Baking with toddlers and preschoolers is messy for sure! But it is very beneficial for them. Kids work on math, motor skills, vocabulary, and responsibility when they're allowed to actually contribute in the kitchen with adults. Choose simple recipes for starters and demonstrate each step before you let your child try.
17. Pumpkin Spice Cookies
These seasonal cookies are a must to do in autumn. To make it easier for your child, you can measure out ingredients into toddler-friendly dishes so your little helper has everything they need to get involved. To make it more autumnal cut the pumpkin spice cookies in an autumn shape.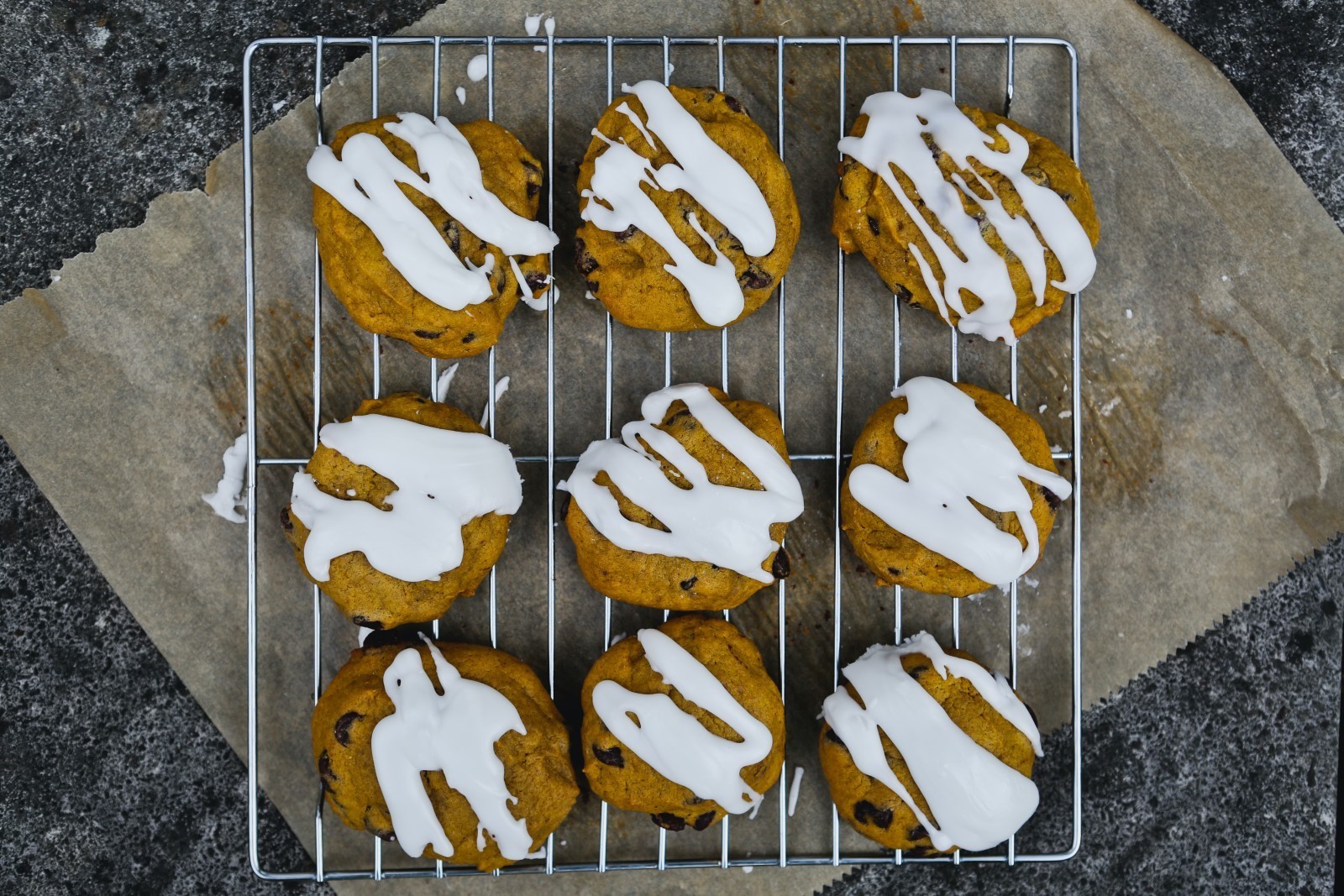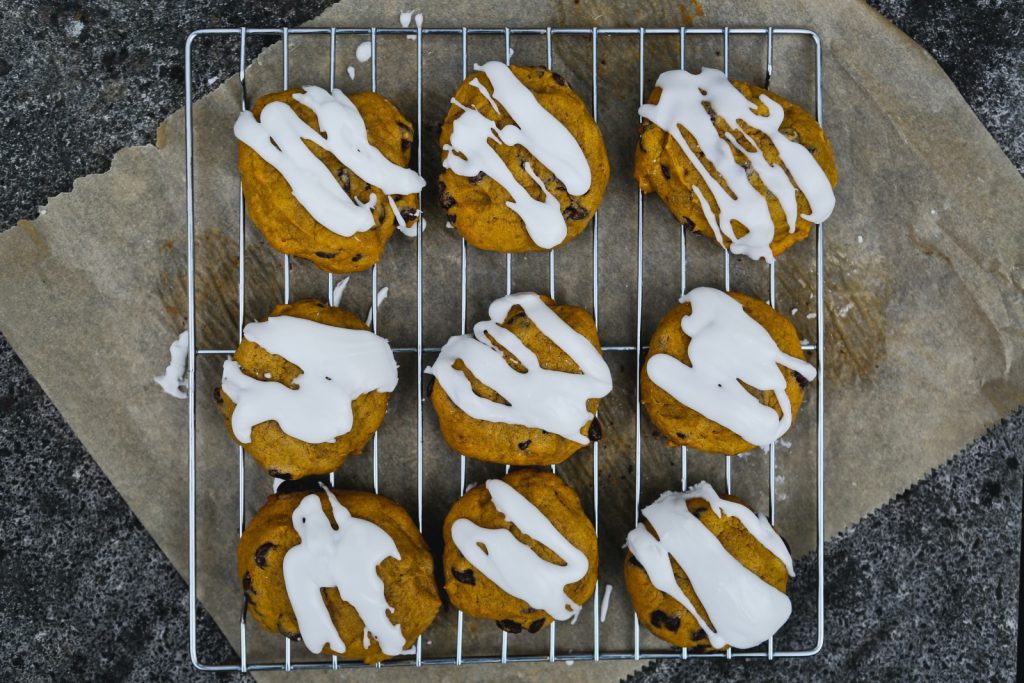 18. Drink Hot Chocolate
Hot chocolate is always a fun treat to celebrate cooler nights. Top it up with some whipped cream and colorful marshmallows.
19. Apple Muffins
These apple muffins are delicious and worth trying on colder autumn days.
20. Bake Apple "Chips"
Looking for a healthy snack you and your littles will love? Slice up some crispy apples, sprinkle them with cinnamon, and get to baking!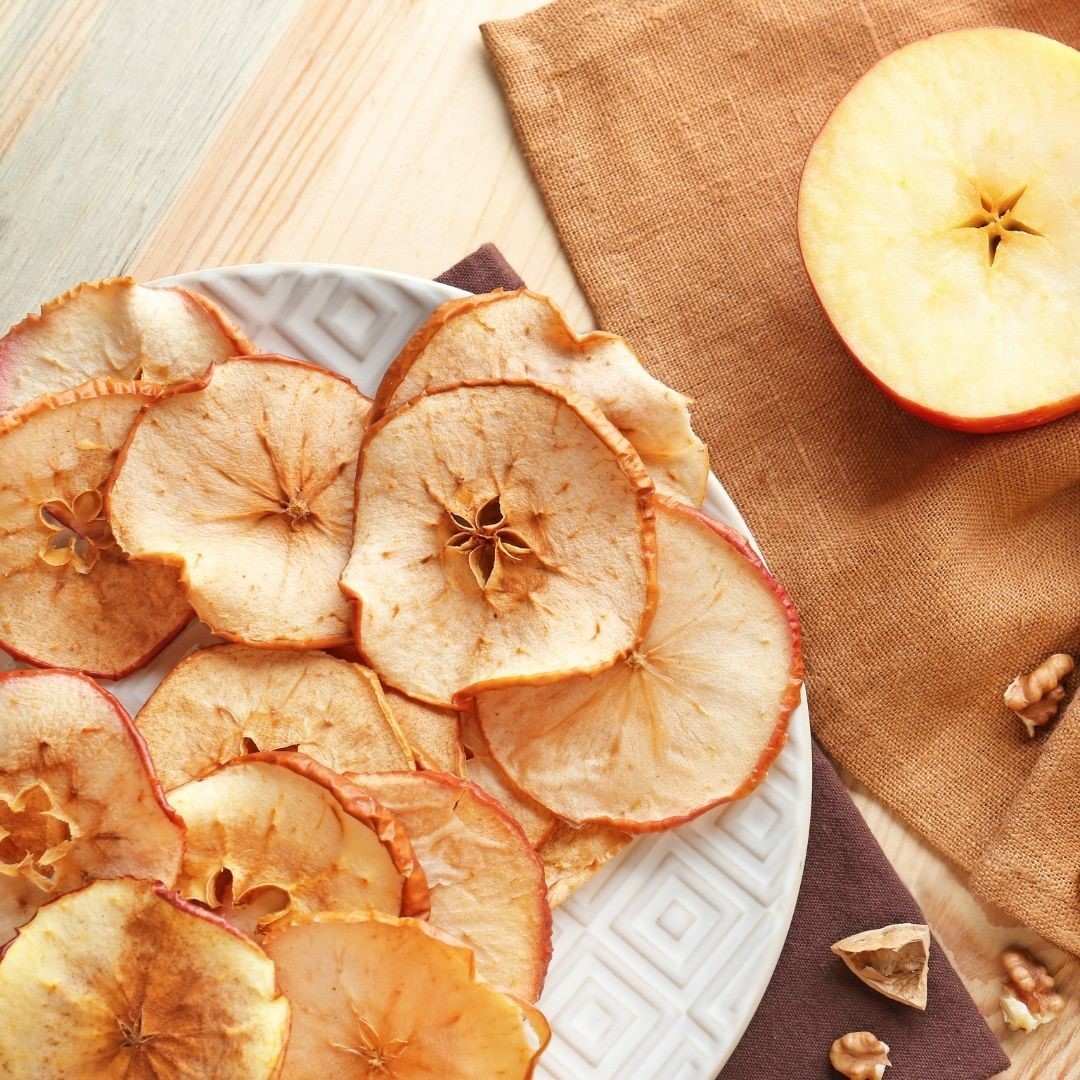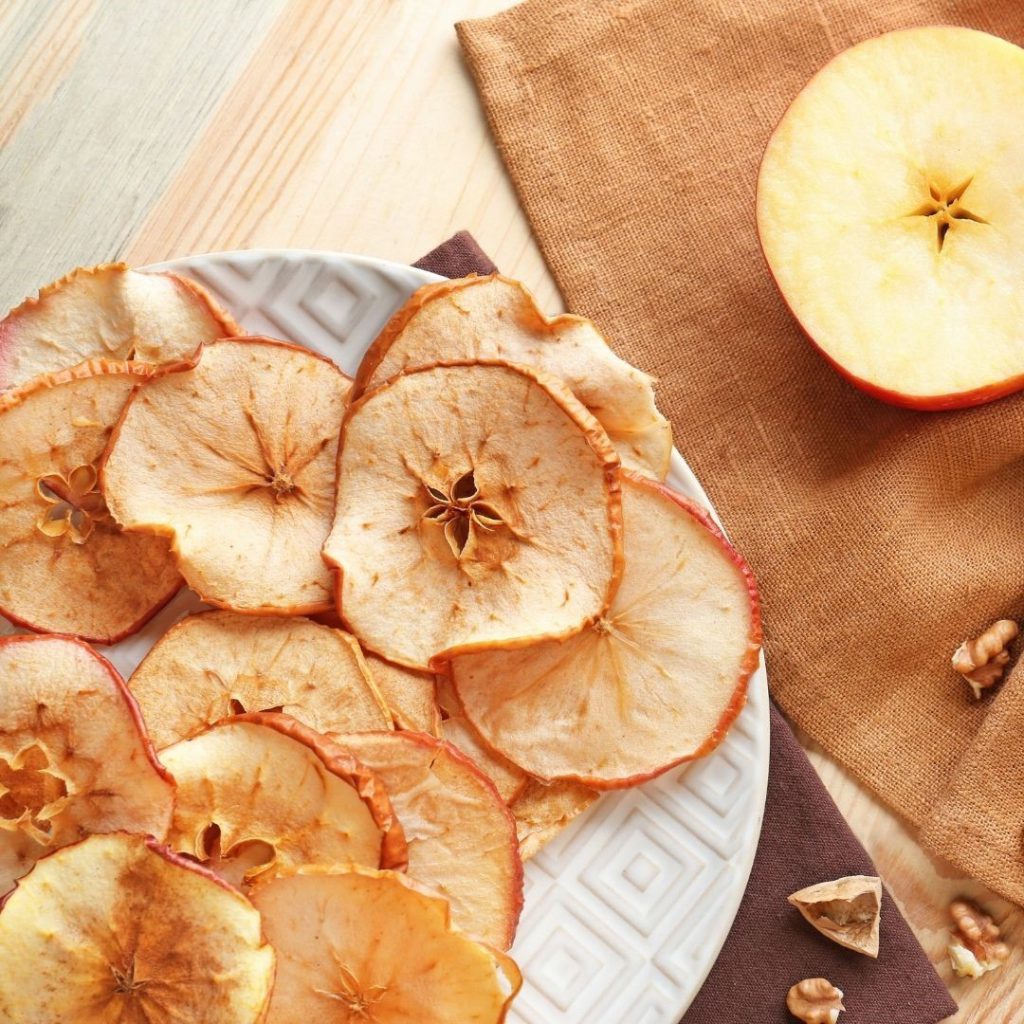 We hope you enjoyed our autumn activities! If you and your child try out some of these activities, send us a photo on Facebook or Instagram. We would be happy to see them. Enjoy your autumn!