11 January 2022
10 Winter activities to do indoors for children
Winter has its beautiful moments, but some days you simply just don't know what to do with cold temperatures, freezing rain, and loads of snow. Finding activities to keep children busy and entertained inside can be quite difficult. In this article, we will give you fun winter activities for children to do indoors.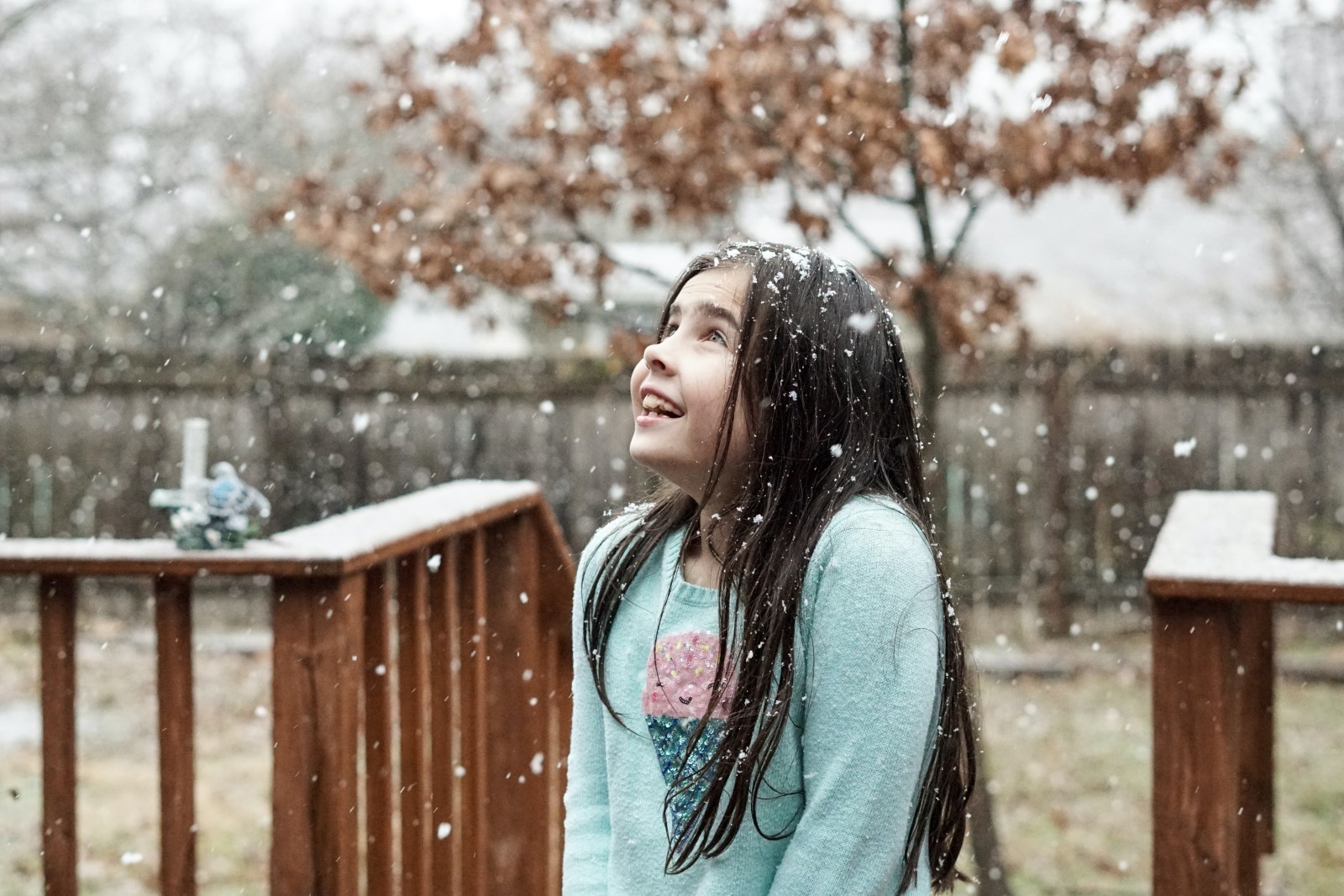 1. Play board games 
If your children are old enough to play board games, you can create a day full of board games. Every member of the family can choose one game they would like to play. Keep on the pajamas to make it extra cozy! 
2. Create a summer beach day inside 
Even though it is freezing cold outside, you can bring the summer into the house. Together with your children you can place a picnic blanket with nice fruit snacks in the living room. To bring some sunshine into the living room, you can let your children draw a big sun on a piece of paper, which you can hang on the walls for your perfect summer day. For extra fun, blow up a small swimming pool. Instead of filling it with water you can fill it with balls for children to jump in and out! The last thing missing for the perfect summery beach day inside is some uplifting music. Together with your children, dance in the bad weather that is outside away.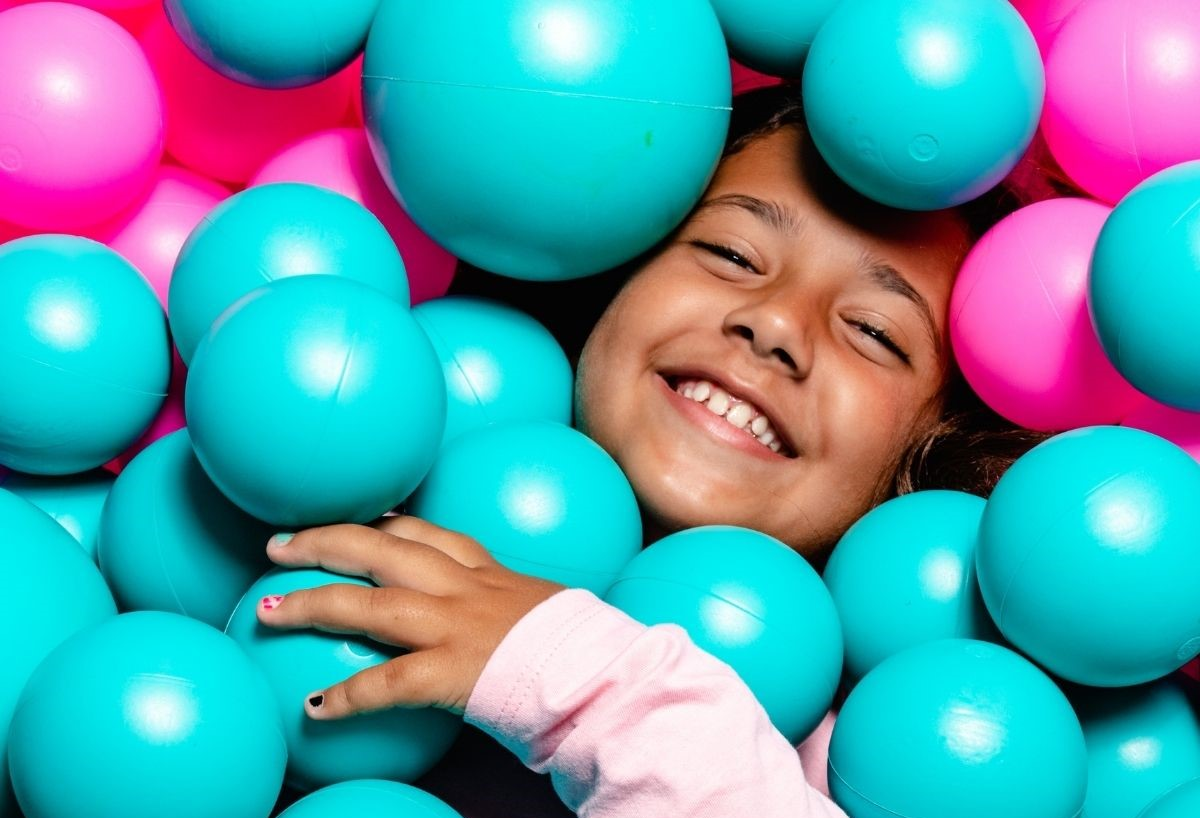 3. Bake all day 
Children do not only love to bake, but they also enjoy eating the baked sweets even more. A nice winter activity to do inside is to bake something. Let it be cookies, cakes, or bread. Find a recipe children can follow easily to make them a responsible member of the baking procedure.  
4. Hot chocolate bar 
In Winter children love one drink the most – hot chocolate. Why not create your own hot chocolate bar indoors? Set up a table with different sorts of chocolate, all kinds of topics like marshmallow, sprinkles, chocolate pieces, and sauces. Let your child become creative in their own creations of their hot chocolate!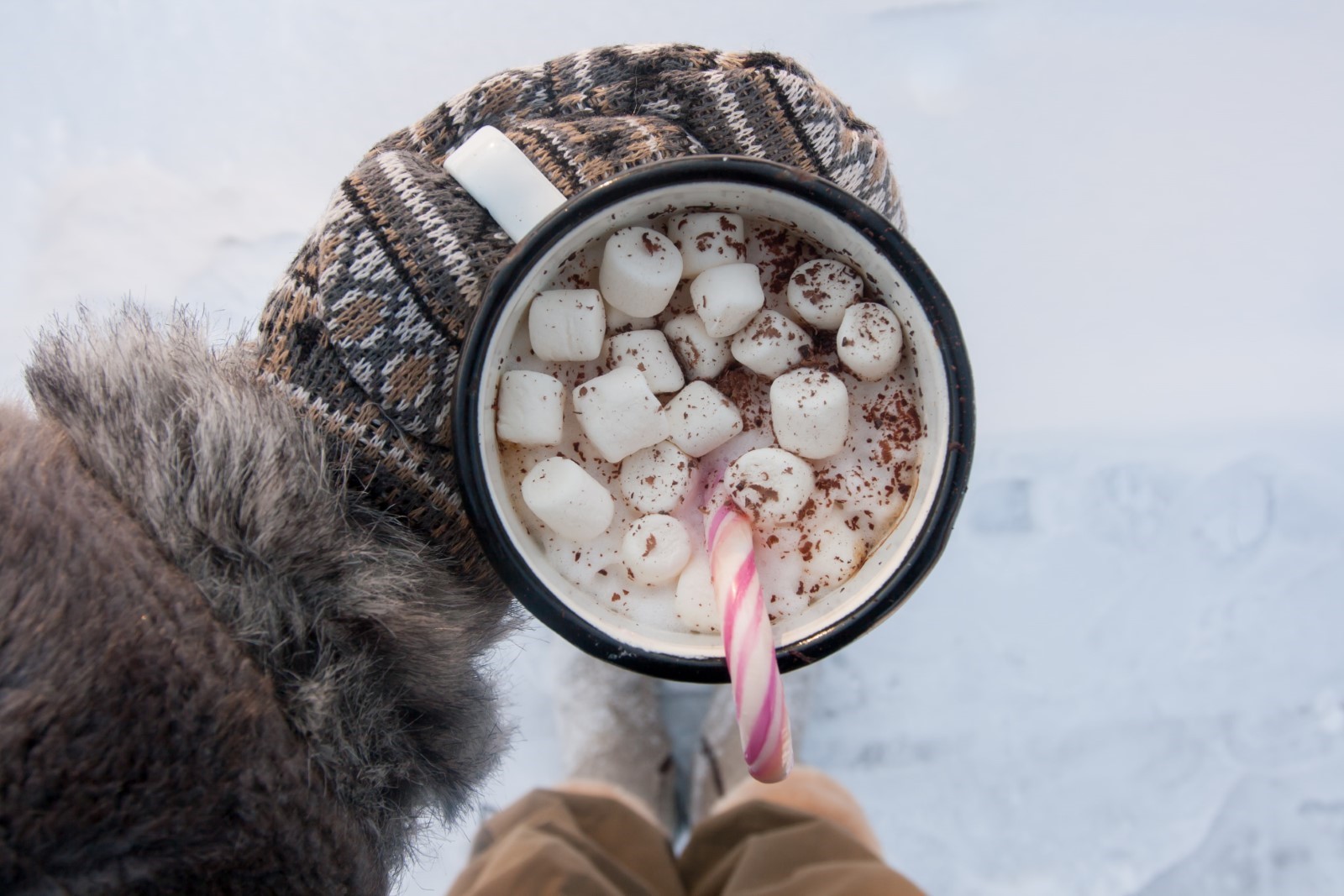 5. Make paper snowflakes 
To teach children the beauty and diversity of snowflakes, it is a fun activity to make your own paper snowflakes. These snowflakes can be decorated or painted afterwards and then be hung up on the windows or walls inside the entire house. 
6. Winter-themed storytime 
As a more relaxed activity you and your children can cuddle up on the couch with a few snacks while you will read some winter-themed books to them.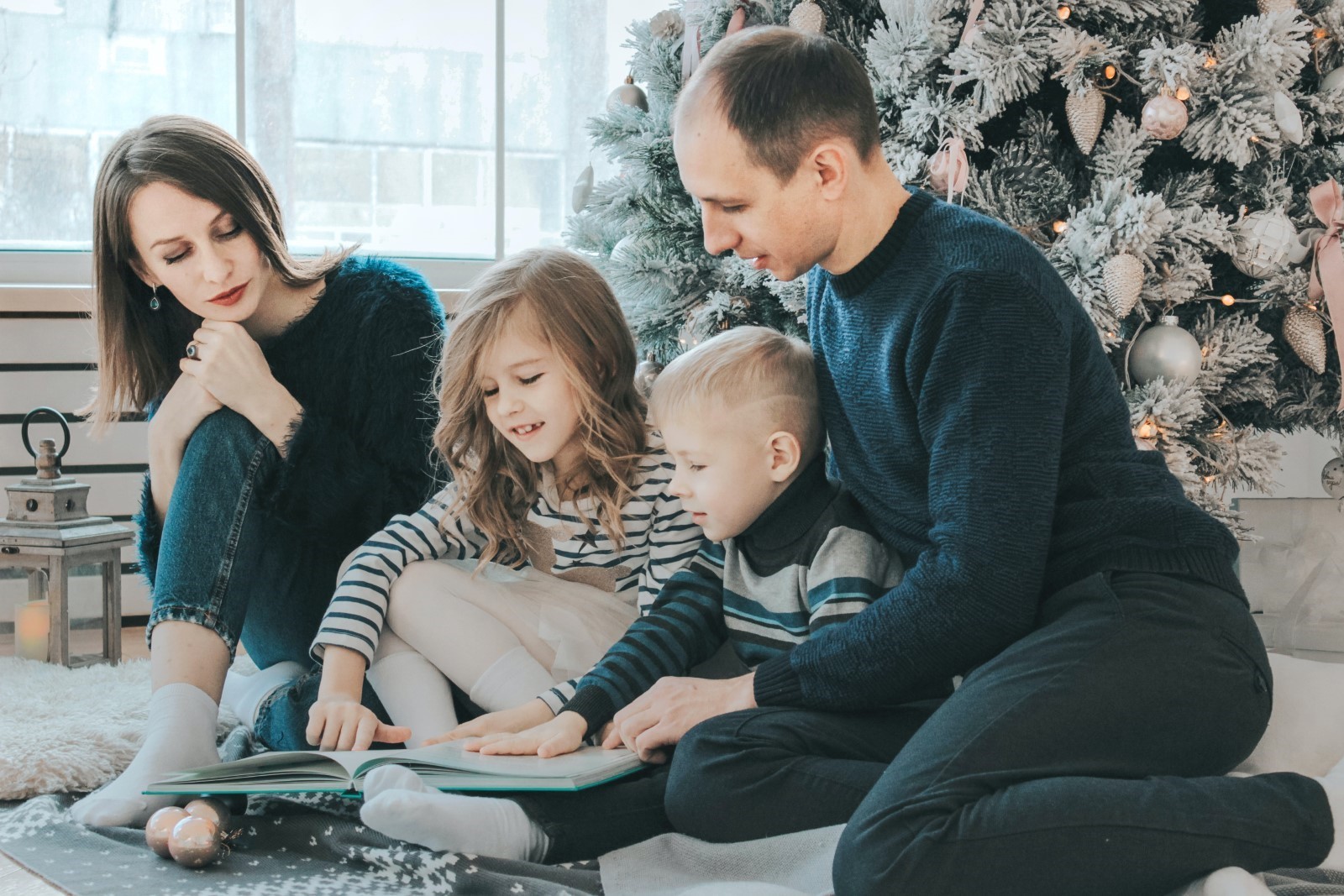 7. Winter-themed movie day 
Some winter days are just made for a winter-themed movie marathon. Let everyone in your family decide one winter movie that you want to watch together. Grab some hot chocolate, stay in comfy clothes, and cuddle up in front of the TV for the entire day.  
8. Make a snow globe 
Collect some empty jars from the pantry and invite your child to create their own snow globe. Place and glue a fun figure on the inside of the lid. Let your child fill the jar with some water, glitter, sparkles or whatever else they desire. To finish, put the lid on the jar, turn it around and you will have your own snow globe!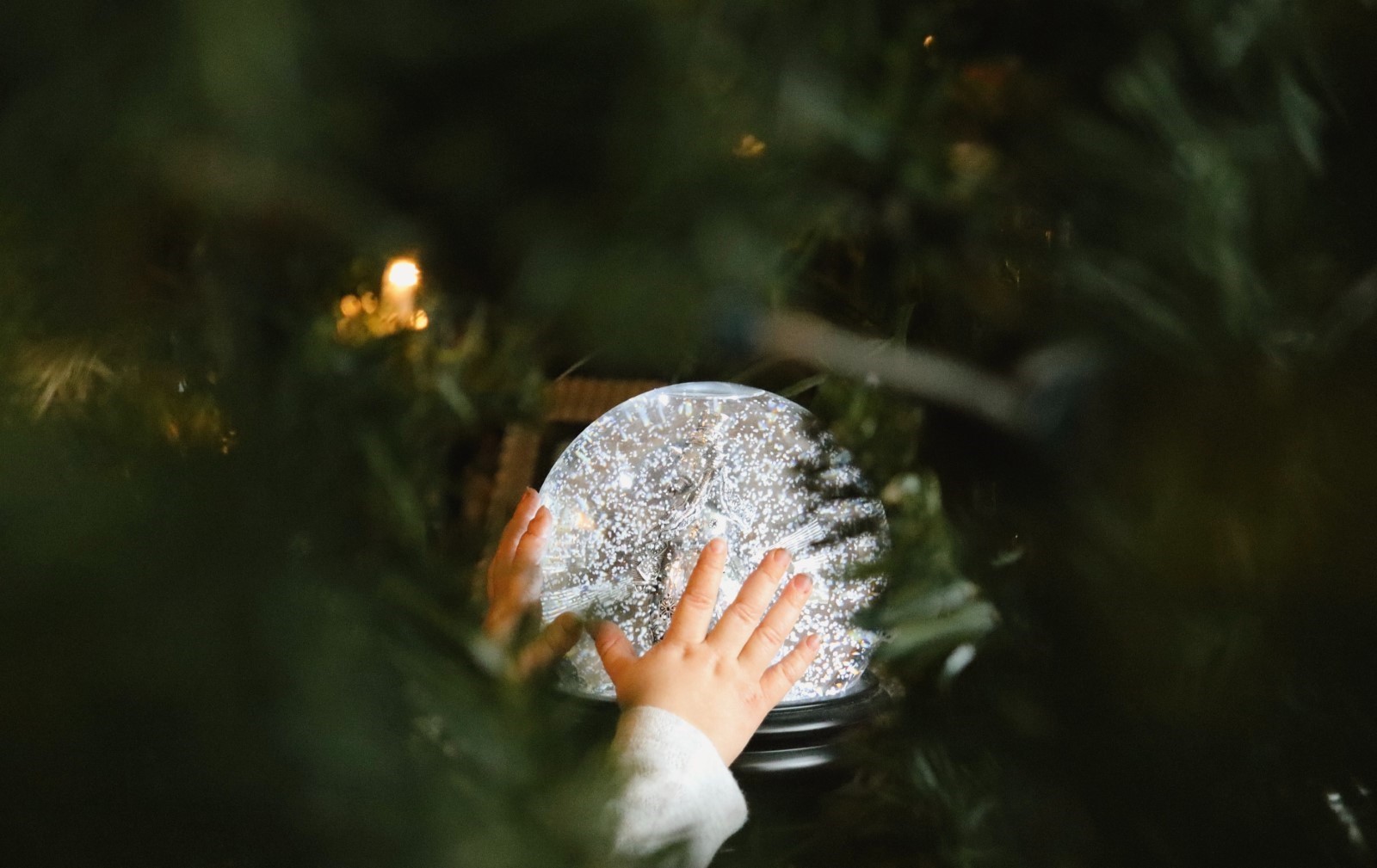 9. Indoor Snowball fight 
Having a snowball fight outside is fun but can also be extremely dangerous as small stones can be hiding in the snow or the snow already transformed into ice without feeling it from the outside. The safer version for children is to create a snowball fight inside. Make use of pom pom as a replacement for an actual snowball.
Bonus point: You can make pom pom yourself which is another fun activity for you and your children to do together inside. 
10. Obstacle course 
A perfect way to burn out some energy indoors is with an obstacle course throughout the entire house. Build a path with furniture and other household items that your children must climb. How fast can each child go through? Watch out to stay safe, so no child is hurting themselves.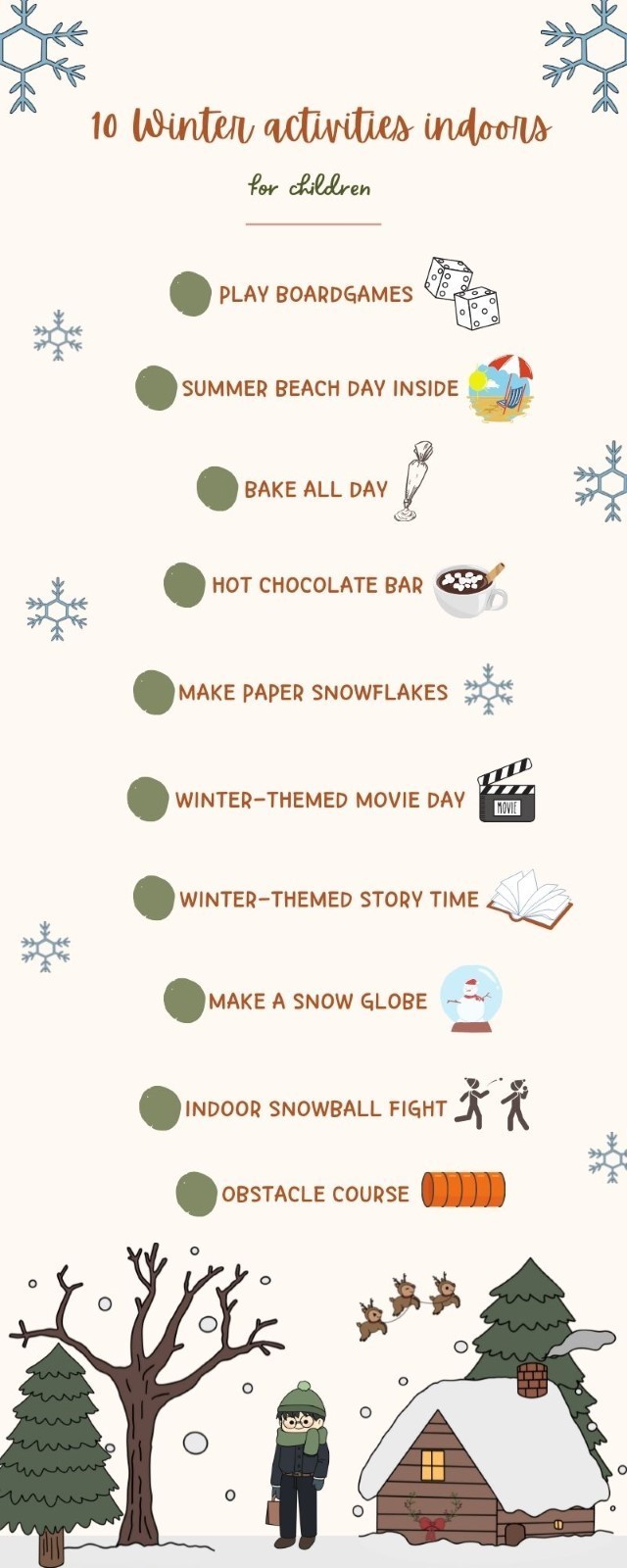 Here you can download the infographic.
We hope that these tips will give you a nice inspiration for activities your children can do to keep themselves entertained indoors during winter!